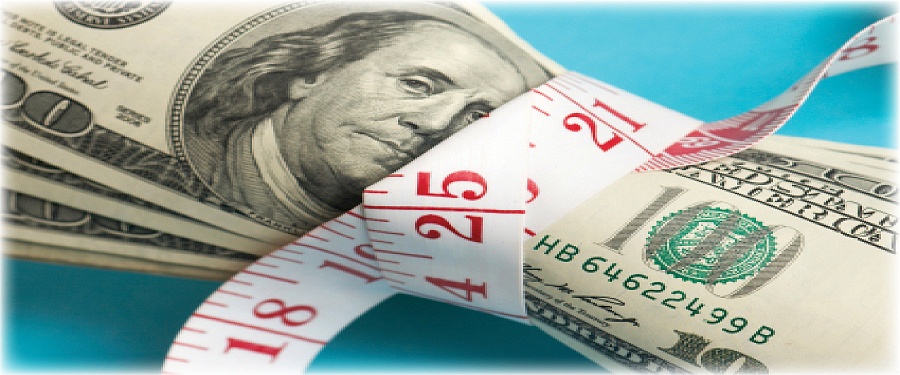 You'll face a number of important issues when you decide to build a new home. Three of the biggest questions you'll have to answer are:
All of those issues are important, but let's take a look at how to save money when building a new home.
Difference Between Cutting Costs and Cutting Corners
Before we go any further we should clarify that there's a big difference between cutting costs and cutting corners. Nobody wants to spend more than they should to get the right house. But keep in mind that your goal in building a new house isn't to save money. Your goal is to build a house that's comfortable, convenient, and meets your needs—at a fair price that works within your budget.
Begin With A Realistic Budget
It's easy to fall in love with a floor plan or a picture of your "dream house" you find online. It's smart, however, to begin with a realistic budget. You'll want to take some time up front to consider how much house you can really afford. Part of that process involves getting qualified for your loan before you go shopping for plans. Here's an article that provides some insights into setting a realistic budget.
Size Really Does Matter
It probably seems obvious, but the size of your house plays a big role in how much your home will cost. Bigger homes require more labor and materials. Plus, your taxes will be higher on a bigger home. That doesn't mean you have to go tiny with your plans, but you'll want to carefully consider how much house you actually need. Here's a post that can help you figure out how big your new home should really be.
Where You Build Matters As Well
We've all heard realtors talk about, "Location, location, location!" Part of the importance of the location of your home is that it can have a significant impact on what you pay. Some lots are more expensive than others. But there's another factor people often overlook. Property taxes vary widely from location to location. Property taxes in Pennsylvania are considerably lower than in New Jersey or New York.
Avoid Unnecessary Upgrades
If you're keeping an eye on costs, you'll want to be careful to avoid unnecessary upgrades. That doesn't mean you can't enjoy great finishes or that you have to live in a "bare-bones" kind of home. It does mean that you might forgo some "luxury" upgrades that don't really add comfort, convenience, or safety to your home. This is a situation where it's good to deal with a builder you can trust so that you can rely on his or her expertise. Often your builder can find an alternative that works perfectly well for less cost.
Minimize Changes to Your Plan
One of the main culprits in overspending on a new home is when homeowners make too many changes to the original plan. While it's not unusual to make a few tweaks to the plan early on in the process, making significant changes after construction starts can send your homebuilding costs skyrocketing. When you make changes to the plan is really important. There's a big difference between customizing a plan before building and making changes to the plan once construction is underway. Here's a helpful article that looks at that in more depth.
If you want to build a new home that meets your needs, desires, and your budget, keep an eye on all these things. You'll be happier with the results and with the price you pay.