We have several choice lots available, ready to build on now! Below is a brief sampling, but we offer properties in other areas too.
Wooded, lake view and lake front - our lots all have that great Pocono Mountain feeling.
Our
on-site realtor will be happy to show you our different locations.
We can also build on your lot or help find a lot where you want to build!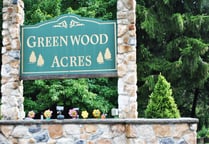 In the heart of an exciting mix of Pocono Mountains progress, Greenwood Acres community is merely minutes away from the downtown Village of Blakeslee. Boasting incredible views and activities no matter the season, Greenwood Acres is the perfect location to build your new home.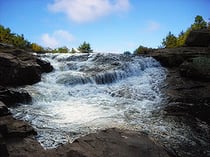 Tobyhanna Township is ideally situated in the center of Pocono Mountains growth. From Kalahari's expansion making the waterpark the largest in the nation to a variety of neighboring destinations on the cusp of an exciting area evolution. Embrace the natural beauty of the region, recognizing reasons why outdoor enthusiasts and residents love living in Tobyhanna Township, PA.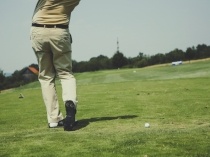 Golden Oaks Village is an active adult community for 55+. Boasting a prime location and great community amenities, it's the perfect place to build a custom home with universal design features. No matter if you're looking to meet new friends or retire in the peace and quiet of the beautiful Poconos, this could be the place for you!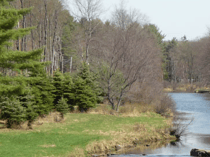 Thornhurst Township is the southernmost municipality in Lackawanna County. Situated along the Lehigh River, the community includes the Pinchot Trail System and the Lackawanna State Forest. Outdoor enthusiasts love the variety of activties offered in the area and residents greatly enjoy the natural beauty of the region while living in Thornhurst Township, PA.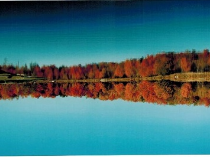 Arrowhead Lakes Community is a beautiful community in Pocono Lake, PA. The community provides easy access to a Arrowhead Lake and North Arrowhead Lake. Other features of the area include: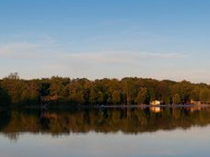 Locust Lake Village is an amazing home community located in Pocono Lake, Pennsylvania. The community is located off Route 940 and is 3 miles from Blakeslee. Some of the amenities and features of this community include: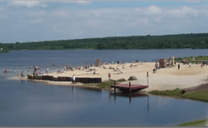 Towamensing Trails is a private residential lake community located in Carbon County on 903 in Albrightsville, PA. With the completion of the new exit off of I-476, Towamensing Trails is more accessible than ever before. Check out these features and amenities that this new home community offers: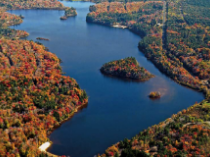 Lake Naomi is a recreational community located in northeastern Pennsylvania. The heart of this resort community is a 277-acre lake that can be used for boating, fishing, sailing, and other water activities! The community is perfect for a vacation home or single family home for residents interested in a relaxed lifestyle! The community features: