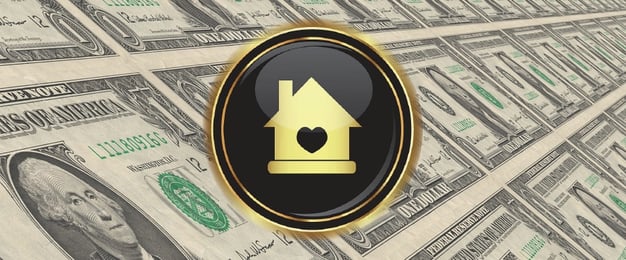 You've no doubt heard or read the quote" Behind every successful man is a great woman." When it comes to building a new home in the Poconos, it could be argued that behind every successful new home build is a realistic budget. Ah, but how does one come up with a realistic budget. Let's take a look at some of the keys that go into how to budget for a new home.
Be Realistic
When looking at images and plans for a new home, it's easy to get swept away with all the great ideas and designs you see. It's important to set your expectations. You have to be realistic. Don't expect to build a $500,000 home on a $250,000 budget. Set a budget that matches your lifestyle—and your ability to pay for it. Having said that, don't set your budget artificially low, either. If you settle for less house than you want (and can realistically afford) you won't be happy. You may have "saved" money, but you won't really have what you want. You'll need to balance cost vs. value.
Financing First
Arranging your financing first can help with the budgeting process. Let your lender help you out. Sometimes people are surprised about what kind of loan they actually qualify for. You may find out that you can afford more than you thought. Or you may find out that you need to scale back your expectations a bit. It's best to know up front. Knowing what kind of loan you'll qualify for helps set a more realistic budget. Another advantage in getting financing first is that you'll avoid delays when it's actually time to begin construction.
Allow a Little Wiggle Room
There are times when going a bit over budget can actually be the right thing to do. We're not talking about lavish spending on things you really don't need. But there are times when spending a little more on certain upgrades up front can pay off in a big way later. In general, it's a safe bet that it is cheaper to build now than it will be in five or ten years. If you think you might need more space down the road, it may make sense to build bigger now—if you can afford it. Another place spending more can make sense is to upgrade the quality of key elements. If spending a little more now gets you something that will last twice as long, it can be a smart choice. You don't want to come back two years later and say, "I wish we had spent just a little more." Here's an article that delves into the concept of why it sometimes makes sense to spend more up front.
Budgeting is extremely important in order to achieve home building success. But be careful about budgeting so closely that you have no "wiggle room" to allow for some modifications and upgrades if they deliver the value you want.