Local Attractions in the Poconos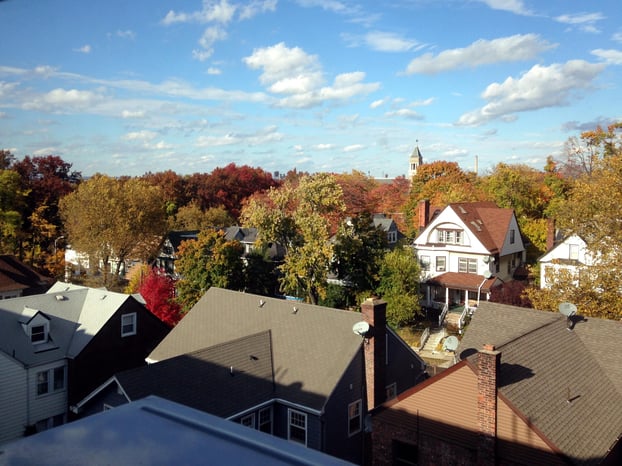 Looking to learn a little more about the area? Check out this page for a guide of neighboring hospitals and veterinaries in the Poconos. With plenty to choose from, we hand selected those with higher ratings just for you!
There are many schools in the Poconos area! We've created a page with a few of the nearby universities and colleges. Each school is exciting and unique, so be sure to check them out here!
Ready to dive into the nightlife and city happenings in the Poconos? Be sure to learn more about the entertainment here!
Ready to hit the slopes? Check out the best ski resorts in the Poconos by following this link!
Interested in exploring the great outdoors in the Pocono Mountains? Click here to learn more about the great hiking trails and destinations in the area!
Along with hiking, camping in the Poconos is a great opportunity to experience everything the Pocono Mountains have to offer!
The Poconos has something to offer every season, but click here to see what you should do during the spring!
More to Come!
Check back as we continue to help you discover your niche and make the Poconos your home!