Spring Attractions in the Poconos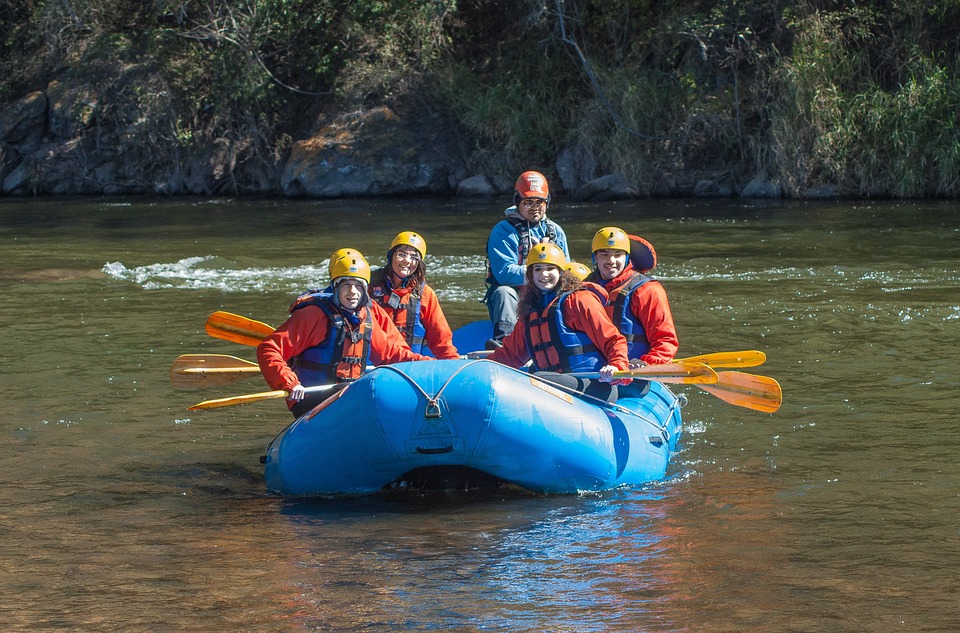 Activities this Spring in the Poconos
The Pocono Mountain area is filled with adventure around every turn. Whether you're looking to get wet and wild while rafting, fly high over the scenic views by skydiving or ziplining, or if you prefer keeping both feet on the ground with a long mountain hike to see the budding flowers, the Poconos are your dream escape. Here are our top 3 adventures the Poconos has to offer this coming spring!
Whitewater Rafting
Take on the bends and curves of the Lehigh River this spring by whitewater rafting with your friends or family! Available most weekends April through October, this stretch of rafting is particularly beautiful with plenty of rolling waves to keep you sharp!
Zip Line Over the Pocono Mountains
Don't miss your opportunity to welcome in the beautiful spring weather and sights this year by ziplining through the Poconos! One of the most exciting rides of your life, this zip line reaches speeds of around 50 mph while zooming over the Pocono Mountain landscape! Learn more about the adventure here!
Stock Car Racing at Pocono Raceway
You won't find an experience like this anywhere else! Before the first big race weekend in June and starting in May, the Pocono Raceway opens up to the public. Take your hand at steering through the difficult course. You'll gain even more appreciation for your favorite drivers when you watch them all summer long! Learn more about the opportunity here!
Looking to turn your dream escape at the Poconos into your reality? Contact us and we'll help you find or build your dream home!