Universities and Colleges in the Poconos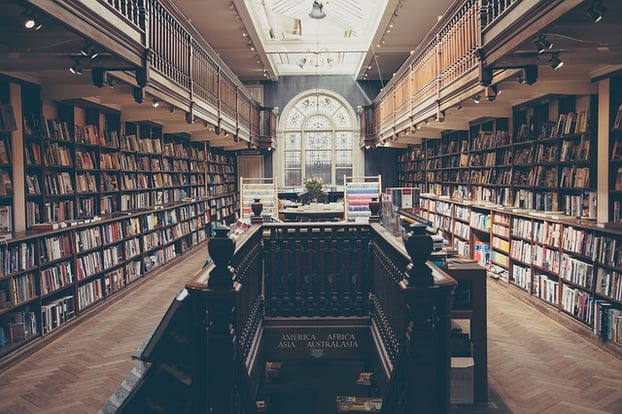 East Stroudsburg University
Located on a gorgeous campus just south east of Scranton, ESU offers 58 undergraduate and 22 graduate programs. Nestled in the Pocono Mountains, ESU is only 90 minutes away from New York City and 2 hours away from Philadelphia. Surrounding ski resorts, campgrounds, and downtown Stroudsburg serve as the backdrop of this amazing campus.
Learn more about East Stroudsburg University on their website!
University of Scranton
Founded in 1888, Scranton is a private Catholic and Jesuit university in the Northeast region of Pennsylvania. With a central focus on spirituality and higher education, this school is well known for its high achievements. While smaller in size, the University of Scranton is not small on opportunity!
Click here to learn more about the University of Scranton!
Marywood University
Founded by the Sisters, Servants of the Immaculate Heart of Mary, Marywood University has strong roots in the Catholic faith. Focused on sustainability and community service, this school has a powerful impact on its neighboring comminities as well on its students. With 22 departments, including undergraduate, graduate, and doctoral, Marywood University could be the perfect school for you!
Learn more about Marywood University here.
Northampton Community College
Founded in 1967, Northampton Community College prides itself in its personal attention to each student, bragging a ratio of 21:1 students to teachers. In spite of this great ratio, Northampton boasts serving nearly 34,000 students annually on all four satellite campuses and the main campus!
Learn more about Northampton Community College here!
Wilkes University
Located roughly an hour from the Poconos and just minutes from the Susquehanna River, Wilkes University has beautiful campus centered around a vibrant greenway. Boasting continued education, study abroad opportunities, and an honors program, Wilkes is very driven on providing academic opportunity and support for its students.