Hiking in the Poconos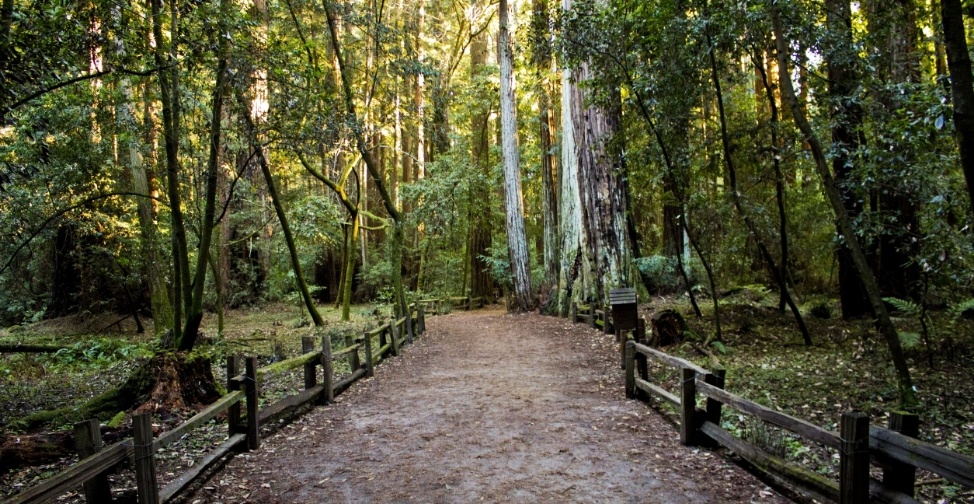 Bushkill Falls
Considered the Niagara Falls of Pennsylvania, Bushkill Falls is one of the state's most famous scenic attractions. This series of 8 beautiful waterfalls are located deep in the forests of the Pocono Mountains. They are accessible to a well-maintained network of 4 different trails. These hiking trails that lead through the woods and over bridges offer excellent views of the waterfalls, gorgeous forested landscapes, and local wildlife!
Learn more about Bushkill Falls on their website!
Hickory Run State Park
This 15,990 acre park is located in the western foothills of the Pocono Mountains. Hickory Run State Park has over 40 miles of hiking trails, three natural areas, and miles of trout streams. It also boasts having Boulder Field, a field of boulders that happens to also be a National Natural Landmark!
Click here to learn more about Hickory Run State Park!
Pinchot Trail
The Pinchot Trail is a 23 mile loop trail that goes through the Lackawanna State Forest. This is one of the more challenging trails on the Pocono Plateau, but it is also one of the most beautiful! From scenic overlooks to expansive forests to tree sheltered paths, gurgling brooks, and bog areas, this trail is truly a wondrous experience.
Learn more about Pinchot Trail here.
Big Pocono State Park
Big Pocono State Park is located in northeastern Pennsylvania. Stretching over 1,306 acres of rugged terrain on the summit and slopes of Camelback Mountain, this park features scenic views of three different states! The park is open sunrise to sunset from the spring until the end of deer season.
With 8.5 miles of trails and many nearby scenic and location-based attractions, Big Pocono State Park is great for hikers of all skill levels!
Learn more about Big Pocono State Park here!
Promised Land State Park
The Promised Land State Park is on the Pocono Plateau on over 3,000 acres! Visitors enjoy miles of hiking trails and beautiful forests to explore. See wondrous beech, oak, maple and hemlock trees along the wooded trails. Catch breathtaking views of lakes with the Pocono Mountains skyline.
If you are interested in hiking in the Poconos, the Promised Land State Park is a must-see!
Learn more about the Promised Land State Park on this page!
Endless Opportunities!
Those are just 3 options when it comes to hiking in the Poconos! There are many more to choose from. For more information on the great hiking destinations in the Pocono Mountains, click here!
If you find yourself spending all your time in the Poconos or if you have fallen in love with the area and would like to be here more often, consider building a vacation home in the Poconos! You can check out our Design Library to learn more about what your Poconos home could look like, or if you are ready to talk to someone about building a home, contact us today!