RESNET and the HERS Index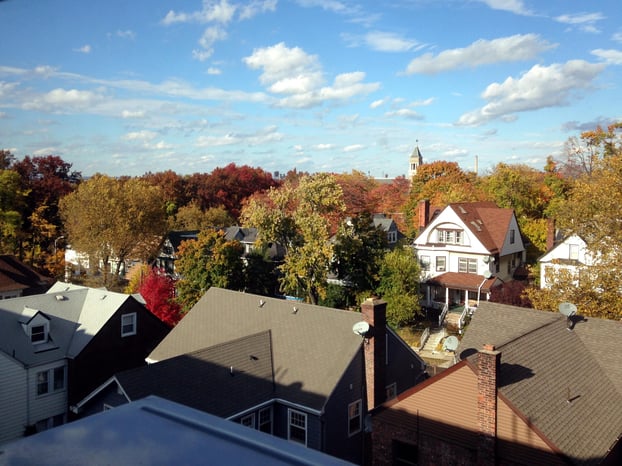 HERS Index. RESNET. These are buzzwords in the builder industry, but what do they mean to YOU?
RESNET, or the Residential Energy Services Network, is a non-profit focused on developing recognized standards of building energy efficiency ratings. The HERS, or Home Energy Rating System, Index is the measurement used to rate energy efficiency of buildings. You can learn more about both RESNET and the HERS Index here.
But what does any of that mean for the home buyer?
Essentialy, it means comfort. A home with a low HERS Index rating has been built for optimal energy efficiency. This ensures that your house was built with consideration to maintaining warmth in winter months and encouraging cooling in frequently used rooms during the summer, for example.
On top of being a more comfortable home based on temperature, you will be more comfortable with considerable savings on energy in the future. You will even be elligible for tax credits.
The goal is to reach "Net Zero" which refers to a home that produces as much energy as it consumes. Not only are these homes more comfortable immediately, but they also create comfort moving forward with higher resale values, reduced energy bills, and other such benefits.
To learn more about RESNET and the HERS Index, we encourage you to watch this video below and be sure to inquire to Liberty Homes with any questions about being a RESNET Qualified EnergySmart Contractor!