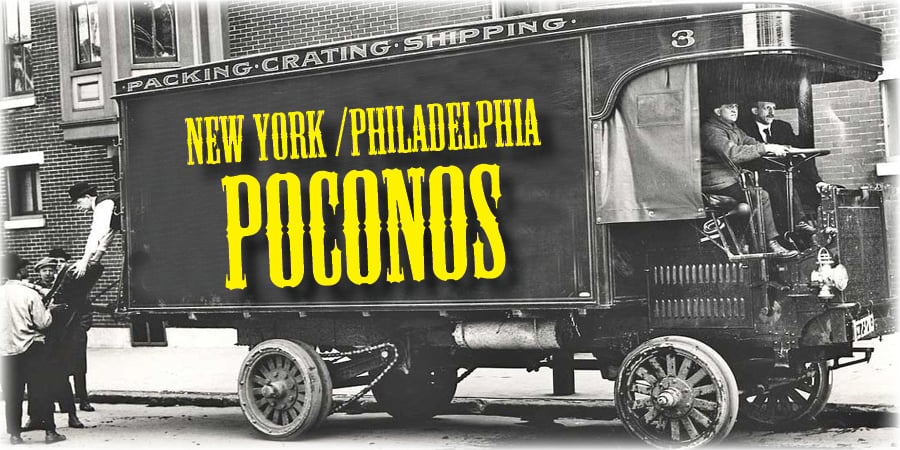 Large metropolitan areas such as New York and Philadelphia have a lot to offer. They have an abundance of culture, great shopping, fine dining, and nightlife. Plus they offer amenities that can be hard to come by in smaller, more remote areas. And yet, increasing numbers of urban dwellers are opting to escape to the Poconos periodically for skiing in the winter or outdoor activities at other times of the year. A significant number of city dwellers, however, are taking things a few steps further. Some are purchasing vacation homes in the area that allow them to stay longer when they want. Others are moving to the region permanently—either to retire or simply to enjoy a different lifestyle. Here's a look at why people are moving to the Poconos from New York and Philadelphia.
Escaping Densely Populated Cities
Moving to the Poconos provides the perfect template to create the life you've always dreamed of, while leaving the clutter and stuffiness of the city behind. There's an insurmountable amount of reasons to escape the vastness of a big city that include lower real estate prices, less dense populations, and most recently, a global pandemic. The risk of contracting an illness from a pandemic drastically increases when you're completely surrounded by highly populated areas. This was evident in New York City's recent Covid-19 analytics report.
Another annoyance with living in a highly populated area is noise pollution. The Poconos rests just over 100 miles outside of New York City and Philadelphia, making it far enough from the city to enjoy all the accouterments that come with rural living. One of which, is a little peace and quiet for you and your family to enjoy.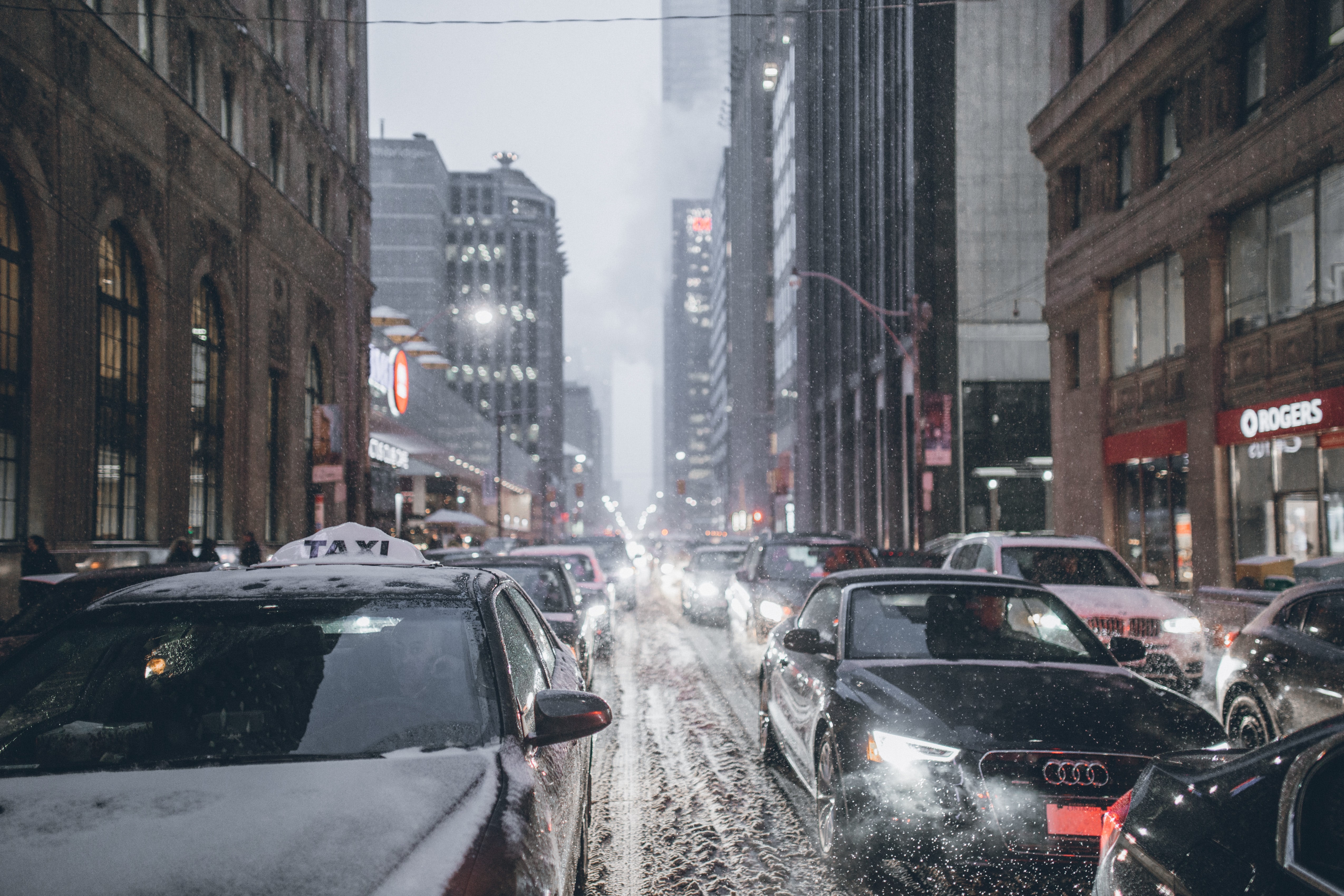 Forget the Commute
Driving to work comes with a laundry list of challenges. Time away from family, gas expenses, and safety are top of the list of disadvantages when commuting to and from work. We're seeing more and more people working remotely as technology progresses and the times change. Moving to the Poconos allows commuting workers to say goodbye to the days of exhausting car rides and high gas expenses. On average, Americans are spending anywhere between $2,000 and $5,000 on commuting costs every year. New York ranks among the third highest in the United States for annual commuting costs.
One with Nature
The Poconos are comprised of 2,400 square miles and contain: 4 counties; 2 National Parks; 9 State parks; 150 lakes; 19 waterfalls; 170 miles of rivers; and 7 ski areas. Most people decide to use the Poconos as a getaway from city living, but why not make this a permanent home for you and your family to enjoy? It's every nature lover's dream to dwell in the rich heartland of the Poconos. The expansiveness of the terrain is something that simply can't be experienced when living near a densely populated city. With more expansive land to explore, no commute to work, and less expensive real estate prices, what's not to love about the Poconos? Your money is bound to go further when you invest your livelihood in the Poconos and everything that comes with it.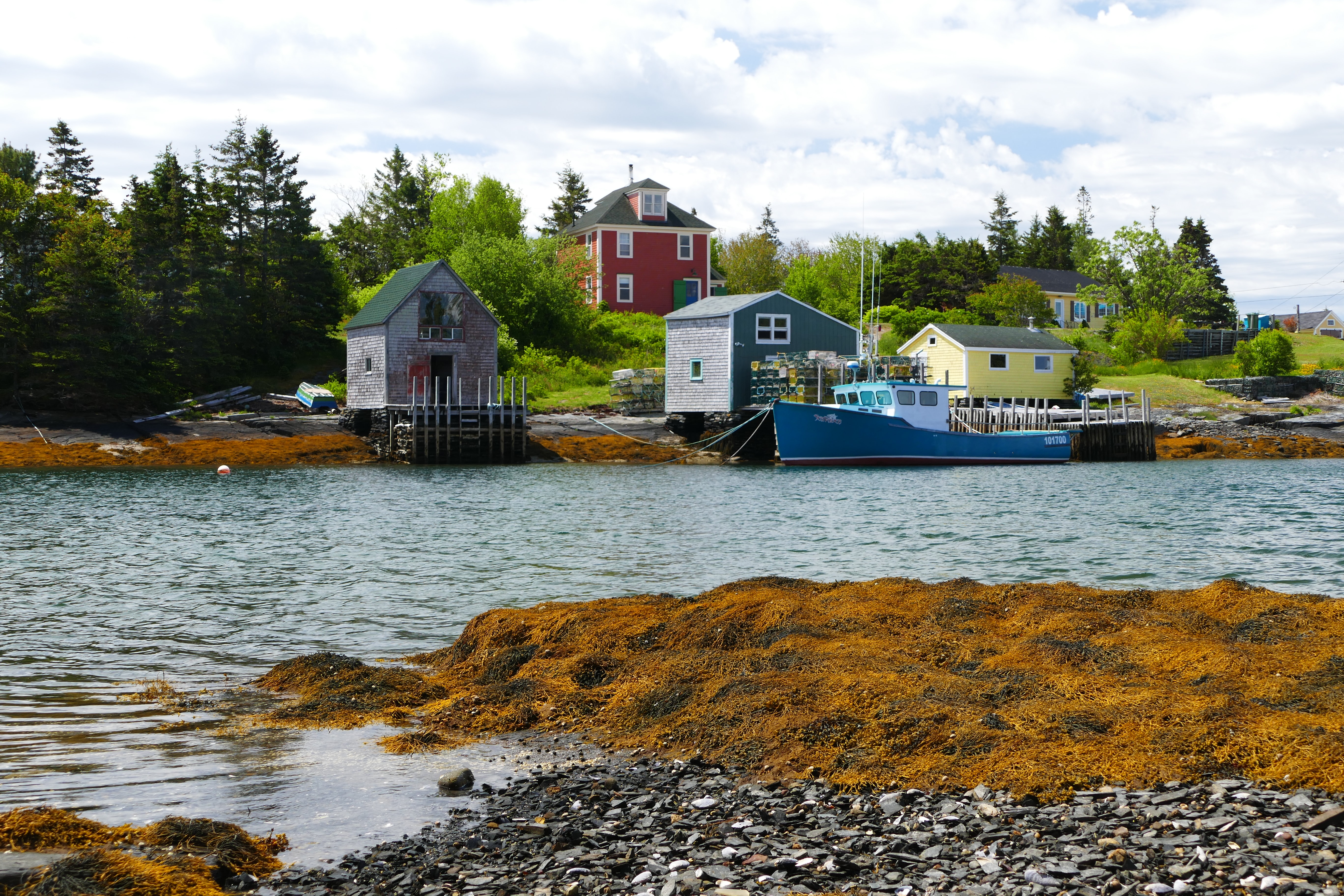 Homeowners Want More Space
In most metro areas there's really not a lot of room for expansion. Properties in the Poconos offer more opportunity to spread out and enjoy a little bit of privacy. It offers a chance to look at the beautiful scenery instead of staring at your neighbor's siding. On top of that, many of today's floor plans are designed to create a feeling of more space inside the home as well (check out our great selection of floor plans here). For many, the space around the house is as important as the space within the walls. In the Poconos, the sights and sounds of nature surround homeowners. It's not so crowded and cramped. There's room to relax.

A Slower Pace of Life
People from large metro areas often retreat to the Poconos in order to step back from the fast pace of life in the City or even the suburbs. There's no doubt that things are a little more relaxed in this area. You can actually enjoy doing things with your family without fighting crowds and traffic all the time. But just because the pace is slower, that doesn't mean there aren't plenty of activities all around you. One big difference is that you don't feel exhausted just getting to the things you want to do. When you're driving to a destination in the Poconos, getting there really is half of the fun!
Who Knew It Was So Affordable?
Housing prices in the Poconos are more affordable than they are in metro areas such as Philadelphia or New York. Many visitors are surprised at how much more home they can afford when building in this area. And New Yorkers, in particular, will love the lower tax rates in Pennsylvania. The Poconos region is more affordable in other respects as well. A quick comparison on bestplaces.net (shown here) gives you the comparative costs of living in Queens, NY and Mount Pocono, PA. It's more affordable to build and to live. Plus, many of the floor plans that we offer plans (such as the Liberty Hill, shown here) give you the option to expand and add rooms on the second floor if the need arises.
Opportunity to Invest in the Future
We mentioned above that people have flocked to the Poconos region for years because of the area's popularity as a vacation destination. But an increasing number of visitors from Philadelphia and New York have invested in vacation homes in the area. One of the benefits of building these vacation homes is that families can enjoy visiting now—and then, down the road, they can retire to a place that's quiet and offers a lower cost of living. But there's another future benefit. There's another benefit as well. Adult children who have fond memories of family vacation times with their parents in the Poconos are more likely to visit regularly—with their own kids in tow!
There's Still Easy Access to the Metro Areas
You don't have to give up your connections to family, friends, or even business colleagues if you move to the Poconos. The driving distance to both New York and Philadelphia is quite manageable and, with the possibility of passenger rail travel looking more likely, getting in and out of the city will be even easier.
Is a Move to the Poconos Right for You?
Maybe all of those people coming here from New York and Philadelphia are onto something! If more space, extra affordability, investment in the future, and easy access to major metro areas sound good to you, we invite you to visit and see for yourself. One easy way to get started is to take a look at some of the communities where we build in the Poconos. You'll get a sense for what life in the Poconos is all about.
*Original Post Published December 10, 2017