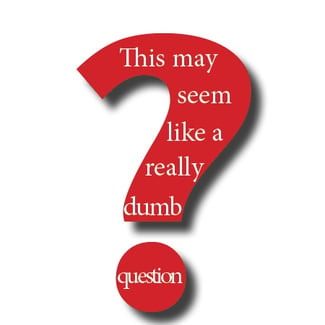 If you're considering building a new home in the Poconos and have never built a new house before, there can be a steep learning curve. Sometimes new homeowners feel awkward asking questions about the homebuilding process. They are afraid that asking too many questions will make them look like they don't know what they're doing.
As a builder, I can tell you that asking questions before construction commences is actually a very smart thing to do. It can save you aggravation—and even money. Building a home means managing a lot of details you're not used to dealing with. The only way you'll be able to do it is to ask questions. So what should you ask about?
The Process
It's important for you to have a broad understanding of what happens when. A lot of the homebuilding process involves preparation work that doesn't look all that impressive. Understanding what's going on will put you at ease in those periods where it seems like "nothing is happening." Understanding the process can also keep you from making expensive changes late in the game.
Your Contract
Builders tend to use their own "language" when describing what they do. Having a builder explain exactly what is involved (and what's covered by the contract) isn't stupid—it's smart. You don't want to commit to something you don't understand. You don't have to be an expert, but you should make sure you're comfortable with what's in your contract.
Your Floor Plan
Professional homebuilders are used to looking at floor plans and "seeing" the finished project. Unless you're an architect or an engineer, that might be a challenge for you. If you're confused by something on the floor plan, ask about it. It's much easier (and cheaper) to make changes up front than after construction has started.
Changes
Making changes to a plan after construction begins gets a lot of homeowners into trouble. They see something they don't like (or think it's something they don't like) and ask the builder to change it. That can be costly. Instead, it's wise to voice your concern to your builder and ask what would be involved in making a change. You'll want to know how that change will affect the schedule and the cost. And you may want to ask your builder if he or she has an alternative plan that will give you what you want at a better price. No matter what you want to change, make sure you have a signed change order so there are no surprises when the final bill comes due.
If you find yourself thinking, "This may be a dumb question," stop and realize that the dumbest move is being ignorant about the process and what's expected of you.