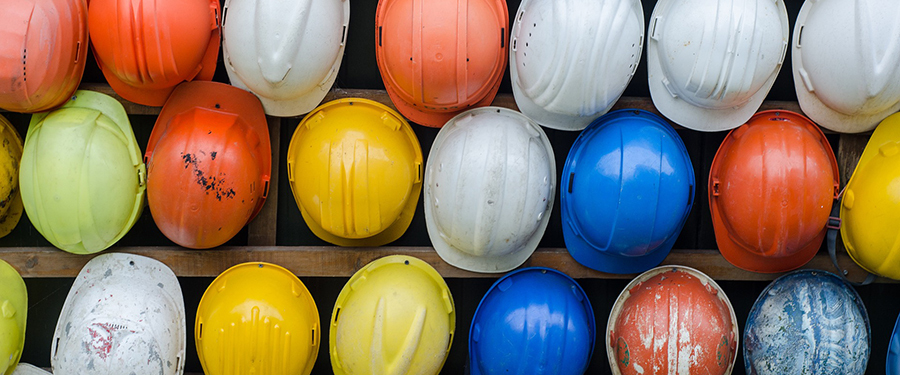 Choosing the right builder for your new Poconos home is one of the most important parts of the homebuilding process. The good news is that you have lots of choices. The tough part is that you have to make a choice. Here are 6 factors to consider when choosing a Poconos home builder.
1. Experience
Experience is an important thing to consider when choosing a home builder. Learning on the job may be a good thing, but it's not what you want for someone who is creating your dream home. Look for someone who has been around for more than a few years. They will know how to deal with problems and issues that a "newbie" may struggle to resolve. Virtually every homebuilding project runs into small problems. Your stress level will be a lot lower if your builder has dealt with these kinds of issues many times before.
2. Expertise
While years of experience are important, it's not just how many years a builder has been in business that counts. You'll also want to find a builder who has expertise in the particular kind of homebuilding you are interested in doing. That expertise may extend beyond just construction as well. If you're looking for property, it's really nice to have a builder who understands the area and knows what to look for when purchasing a lot.
3. Flexibility
Some builders can be pretty rigid about the way they operate. They have a plan and they're not going to change it. If a "cookie-cutter" approach isn't what you want, you'll need to look for a builder that will listen to your concerns and desires and is willing to work with you on the changes you have in mind in order to make your home one you'll really enjoy. Here's a post that discusses in greater detail the importance of having a flexible builder.
4. Reputation
Any builder can look good on paper (or on their website). The real test for a builder is how satisfied his or her customers are. Make sure you get references from any prospective builder that you're considering using. Then go the extra step and actually talk to a couple of the homeowners. In addition to asking them about their home, ask them to tell you about the building experience. That's just as important as the end result.
5. Not Afraid of Questions
There's a good chance that you have a lot of questions about building a new home. That's particularly true if you haven't been through the process before. Look for a builder who is willing (or even eager) to talk through your questions with you—rather than simply sell you a solution that fits his needs. You shouldn't be afraid of asking questions, and your builder shouldn't be afraid of answering them. Here's an article that takes a look at some of the questions you can and should ask. If your prospective builder isn't interested in answering these questions—look for another builder!
6. Your Gut Reaction
When you interview prospective builders, make sure you feel like your builder is listening. You'll want to have a sense that you and your builder are partners on a project—not that your builder is simply interested in selling you what works best for him or her.
Image by Rudy and Peter Skitterians from Pixabay