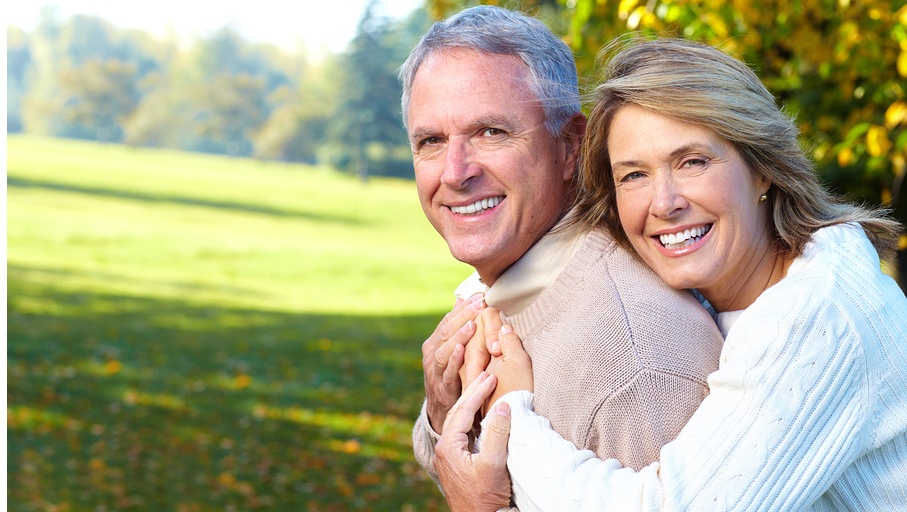 One advantage of owning a vacation home in the Poconos is that it could easily become a place for you to retire when you no longer need to be so close to an urban area for work. Or perhaps you've visited the Poconos on occasion to escape the crush of city/suburban life and have thought you'd like to build a retirement home there. Whether you currently own a place in the Poconos or are thinking about building, there's a bit more to consider than just peace and quiet. Let's look at 6 essential features for the home you retire in.
1. Open Floor Plans
Open floor plans have been increasingly popular over the last decade or so—and not just with retired homeowners. People love the open feeling and the sense of freedom they (and their guests) have to move from room to room without ever feeling cut off from others. But for mature adults who are considering the possibility of restricted mobility, open floor plans make it easier to navigate from one area to another without being concerned about doorways. On top of that, open floor plans allow more natural light and make it easier to see—something mature adults may have to contend with.
2. Wide Doors/Hallways
Speaking of mobility and space, another popular feature for a maturing audience is the presence of wider doors and hallways. Even if you never require a walker or a wheelchair, wider doors and hallways simply feel brighter and more spacious. And should you need the additional space—it's available.
3. First-Floor Master Suites
First-floor master suites (or main-level living) is also something homeowners of retirement age will want to take a hard look at. Having your bedroom and bathroom on the main level can take stairs out of the equation—particularly if the laundry room is included on the same level. A floor plan such as our Sagewood design is a great example of this kind of a design. It still offers a bonus room on the second level, but everything you need daily access to is on the main level.
4. Walk-in Showers with Benches/Seating
Walk-in showers are a must for new homes for retired people. A lipless entry to the shower eliminates a major tripping hazard. It's also important to have built-in benches or other seating as a precaution. What's nice about this kind of shower (such as the one you see here) is that it doesn't look like it's designed for "older" people. It's very much the style that homeowners of all ages are choosing because of it's comfort, convenience, and clean lines.
5. Low Maintenance Materials
If you're considering retirement, the last thing you probably want to do is spend a lot of time maintaining your home. That's a good reason to choose siding and roofing materials that will last a long time without requiring maintenance. The same goes for the flooring that you choose for the interior of your home. You'll want something durable and low maintenance. Here's a helpful post that looks at the durability and maintenance of common flooring choices. There are some tasks that you may want to devote some maintenance time to. While you may want to make your yard easy to maintain, you may want to spend some time in the garden growing things you love. Here's a look at some landscaping suggestions for growing things in the Poconos.
6. Easy-Access Kitchens
If you retire you may actually spend more time in the kitchen—entertaining and preparing to entertain. You may even want to explore new kinds of cooking. It's a good idea, however, to make sure that your new kitchen is comfortable, convenient and safe. The cabinets you choose are a big part of that. Beyond looking great, you want your kitchen cabinets to provide easy access to the things you need. That's one reason builders and designers have seen an increase in pull-out shelving for lower level cabinets such as the ones you see here. Instead of having to get down on your knees to reach items in the dark recesses of a cabinet, you simply pull the shelves out where you can clearly see and easily access whatever you need. Another often overlooked essential is the location of outlets and light switches. You may want to have these located at a lower level that makes them easier to reach.
Building a home in the Poconos can be a great idea if you want to get away from the noise and stress of urban living. But make sure you take more than peace and quiet into consideration by paying attention to these essential home features as well.