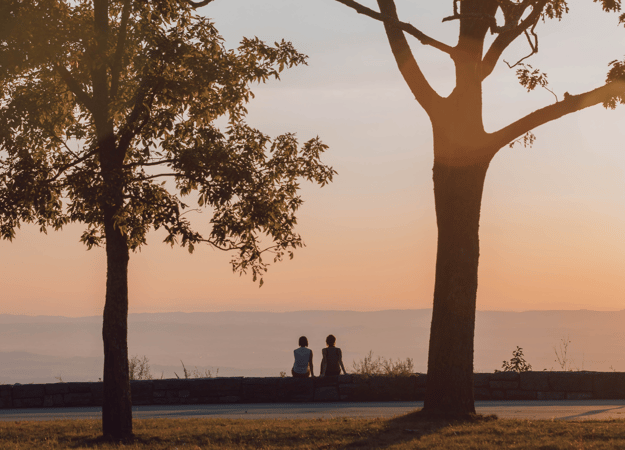 With ski resorts for snowy getaways and beautiful lakes for summer vacations, the Pocono Mountains area is the ultimate all-season destination that's been attracting visitors for over a century. The most shocking thing about the Poconos isn't that they are 71 miles from New York or that the schools are great or that the area is a natural wonderland minutes from quaint towns and thriving cultural communities... It's the price of buying a new home.
Buying a home in the Poconos will allow you to save money while still maintaining a convenient locations to shops, restaurants, and other attractions. But inquiring minds want to know…how much does it cost to buy a house these days?


Average Home Prices in the Poconos [2020]
Allentown, PA (Lehigh County) - 💲145,166
Jim Thorpe, PA (Carbon County) - 💲138,803
Stroudsburg, PA (Monroe County) - 💲166,802
Hazleton, PA (Luzerne County) - 💲105,659
White Haven, PA (Luzerne County) - 💲110,566
Mt. Pocono, PA (Monroe County) - 💲152,299
Easton, PA (Northampton County) - 💲128,306
Allentown is a charming town with a collection of historic homes and buildings. This city has plenty of entertainment, restaurants, and parks; and continues to grow and attract new business because of the great atmosphere.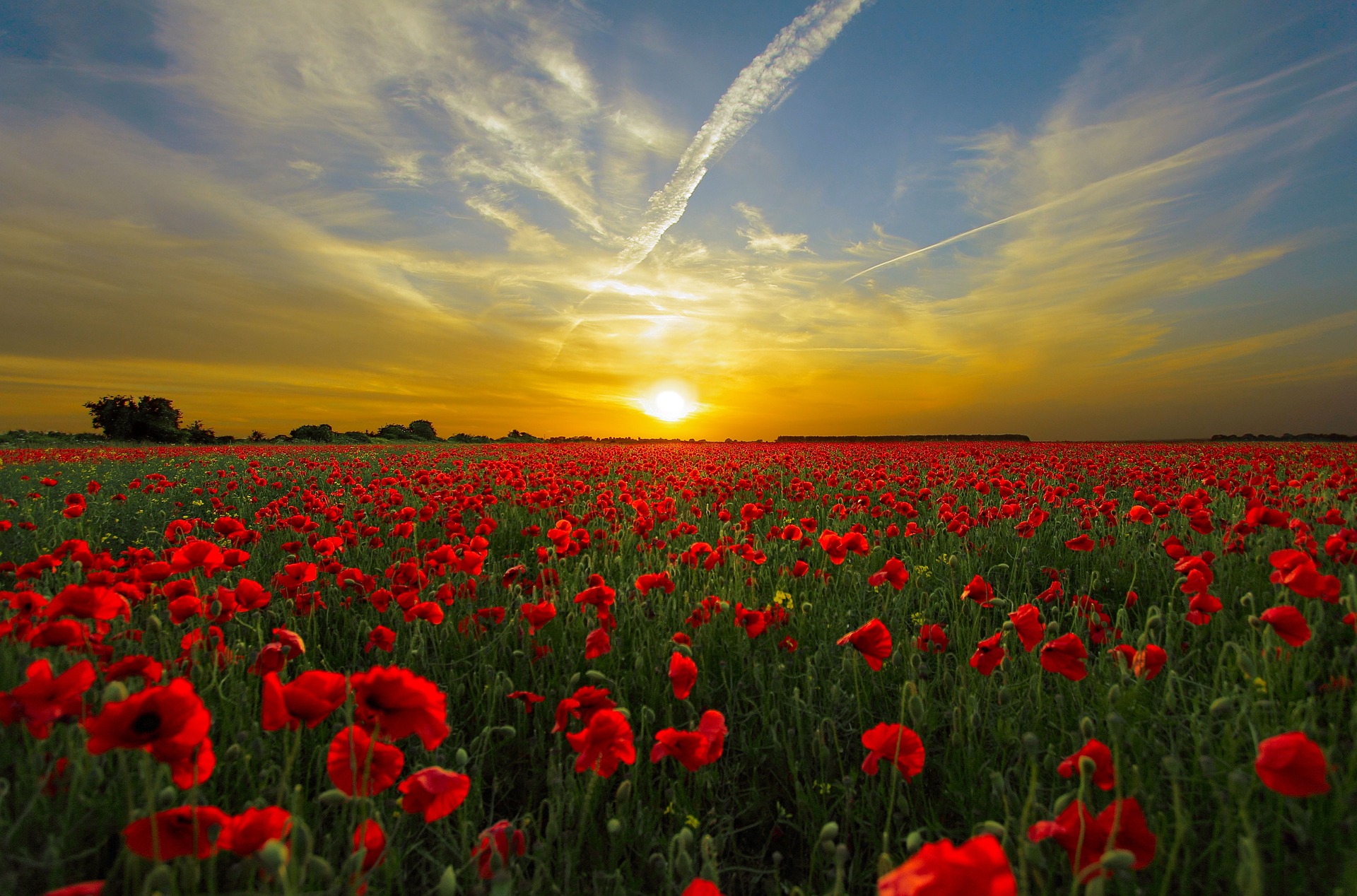 Jim Thorpe is an active, tight-knit community with friendly residents and beautiful parks and trails. Sometimes referred to as "Little Switzerland", Jim Thorpe is filled with charming shops, restaurants, entertainment, and much more.


Stroudsburg offers residents a quiet, small-town feel with highly rated schools, quaint shops and restaurants, and other attractions. Downtown was recently restored, and the community is very close.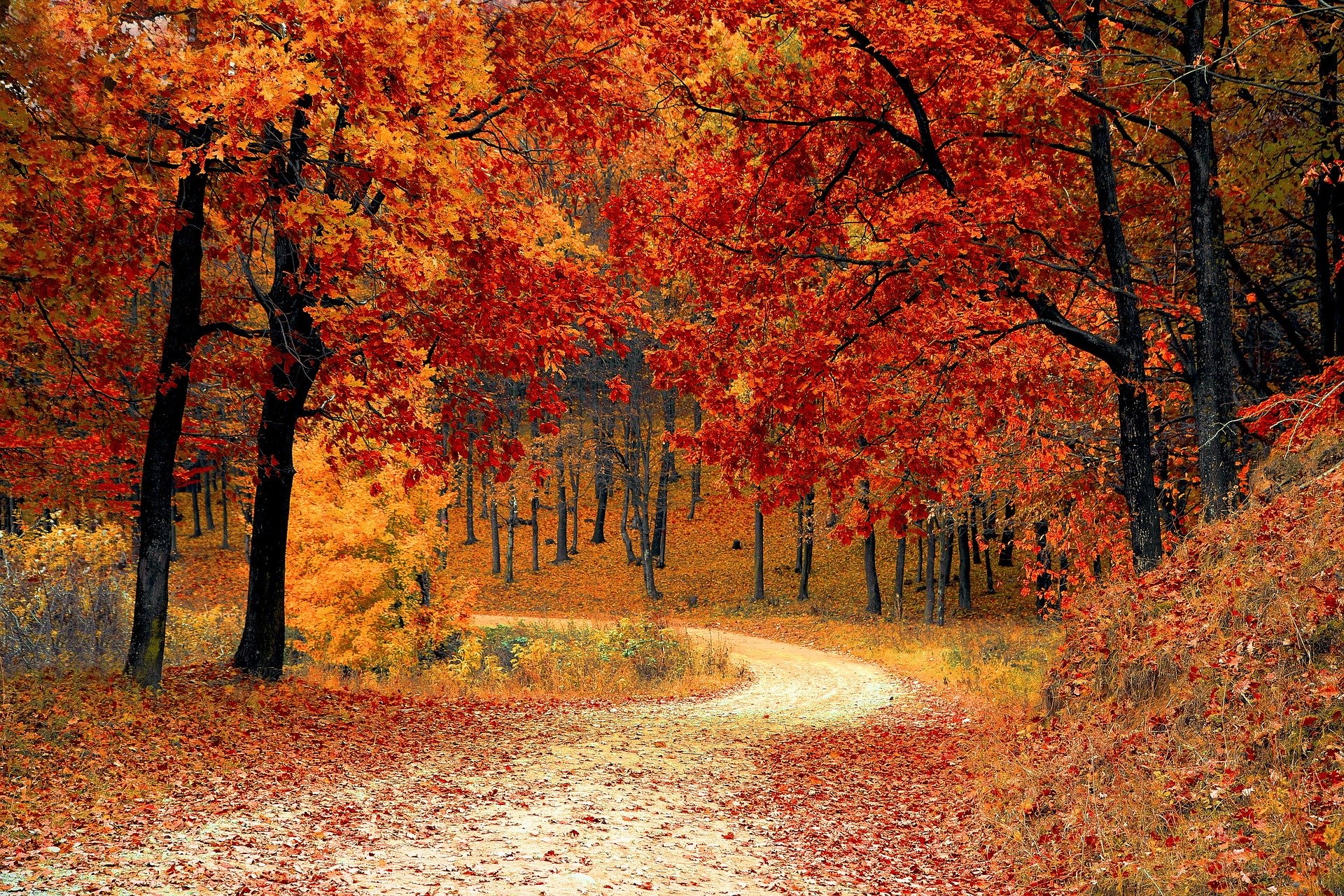 Hazleton is a family-friendly town with plenty of new shops and stores to explore. With a ski resort to the west and a golf course to the north, there are many reasons to enjoy living in Hazleton. Businesses thrive and the community is diverse.


White Haven is a small-town with everything you could need -- restaurants, shops, entertainment, grocery stores, pharmacies, banks, and more. The town is very friendly and only a couple hours away from New York City.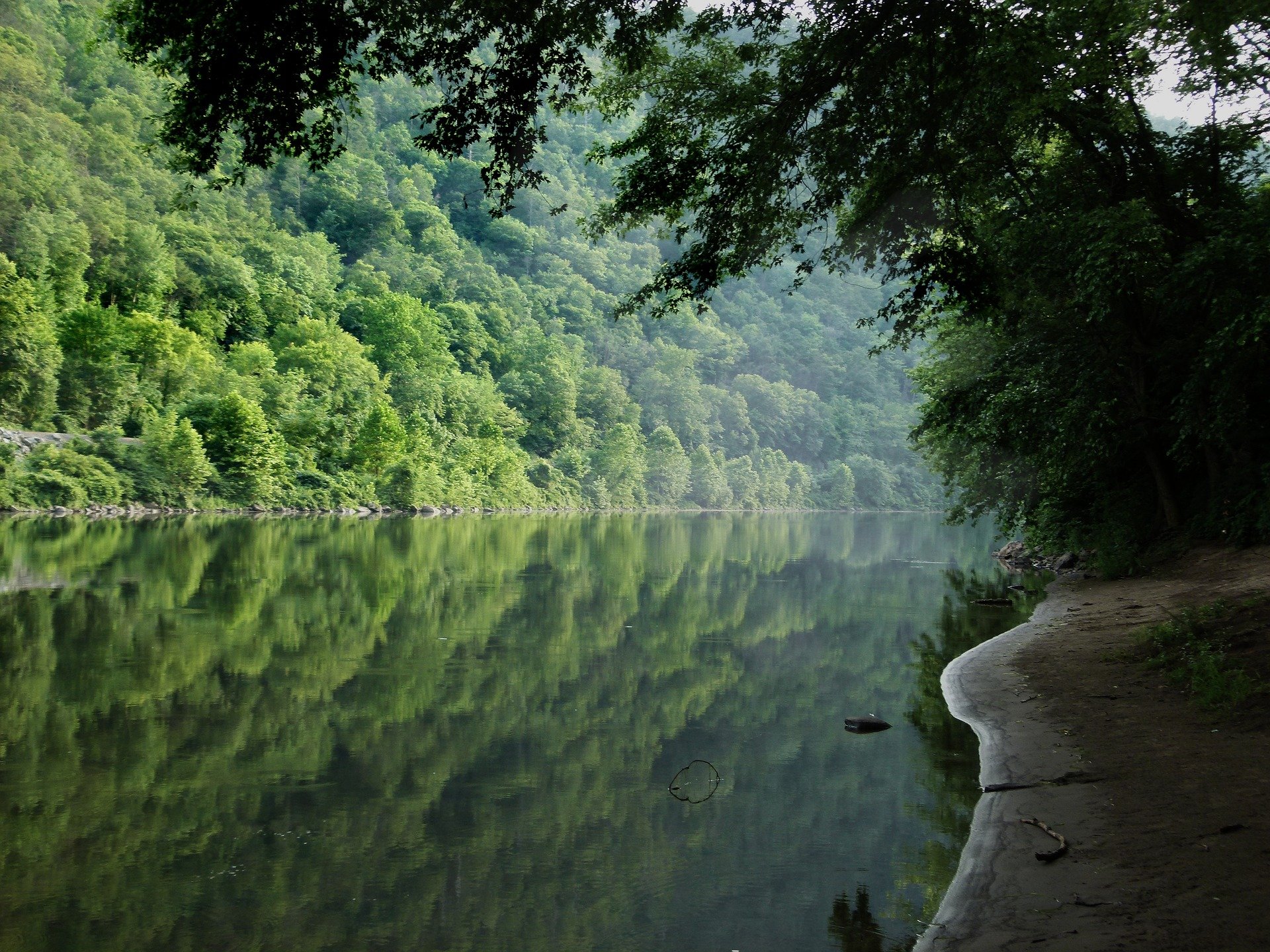 Mount Pocono is a beautiful, small town surrounded by natural beauty. Perfect for the outdoor enthusiast, Mount Pocono is also a stone's throw away from cities like Philadelphia but still offers residents an abundance of shops, restaurants, and entertainment.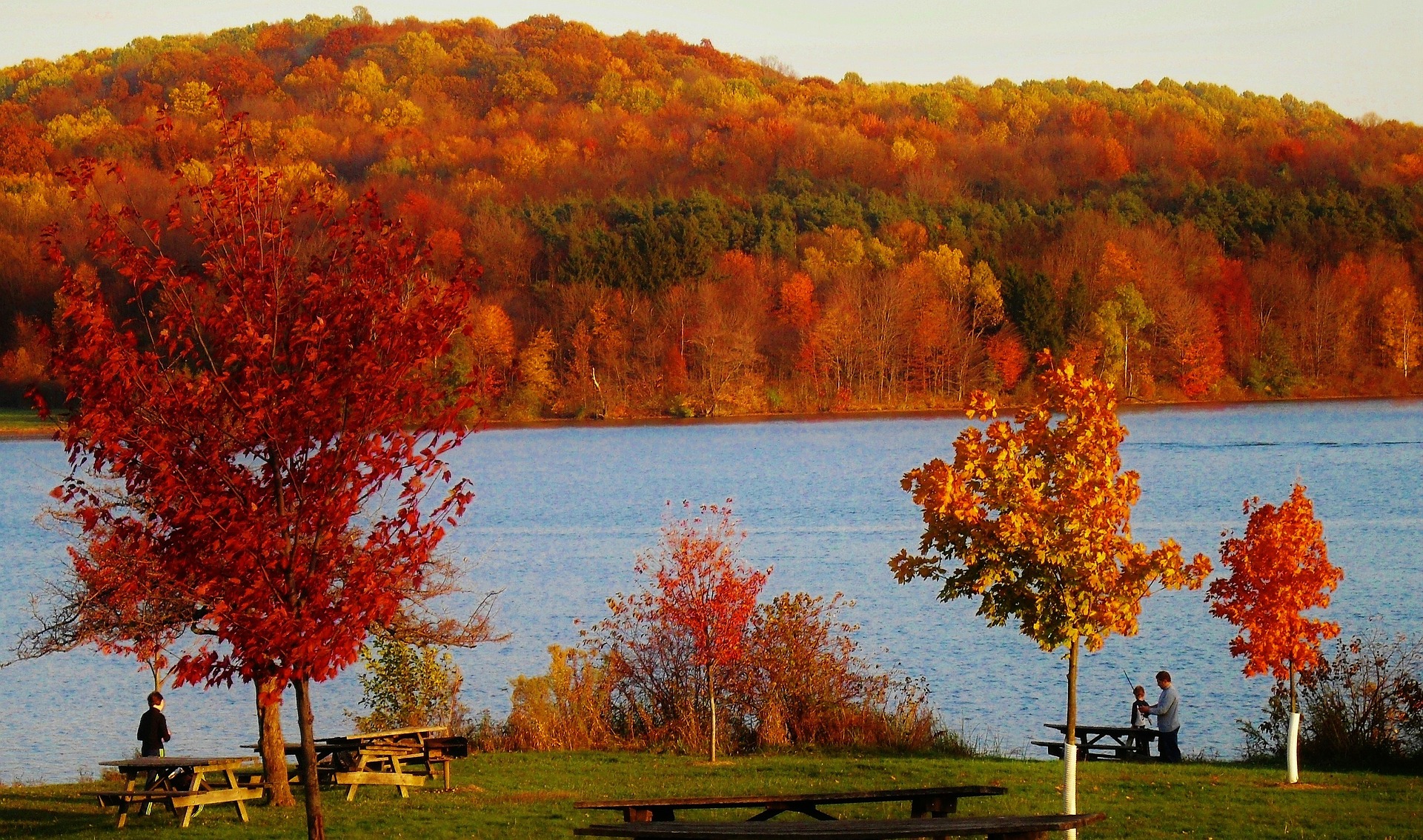 Easton is the perfect blend of a small-town and urban environment. The community is tight-knit and residents are friendly. Excellent schools, healthcare, shops, and restaurants are some of many things that await you in Easton.


Trusted Home Builder
Remember, existing home prices from Zillow are not always congruent to the cost to building a new home. Features such as the roof, flooring, finishes, mechanical equipment, and more can degrade with time. The age of the home should always be taken into account when buying a home. One important different between buying and building a home is energy efficiency. We highly recommend consulting the HERS Index to determine the energy rating of your home or a home you're interested in buying.
Buying a house is a huge undertaking! While buying your own house can be rewarding, it's not something to take lightly. If you enjoyed this post, we recommend checking out our post - What Is the Cost of Building a Home in the Poconos.