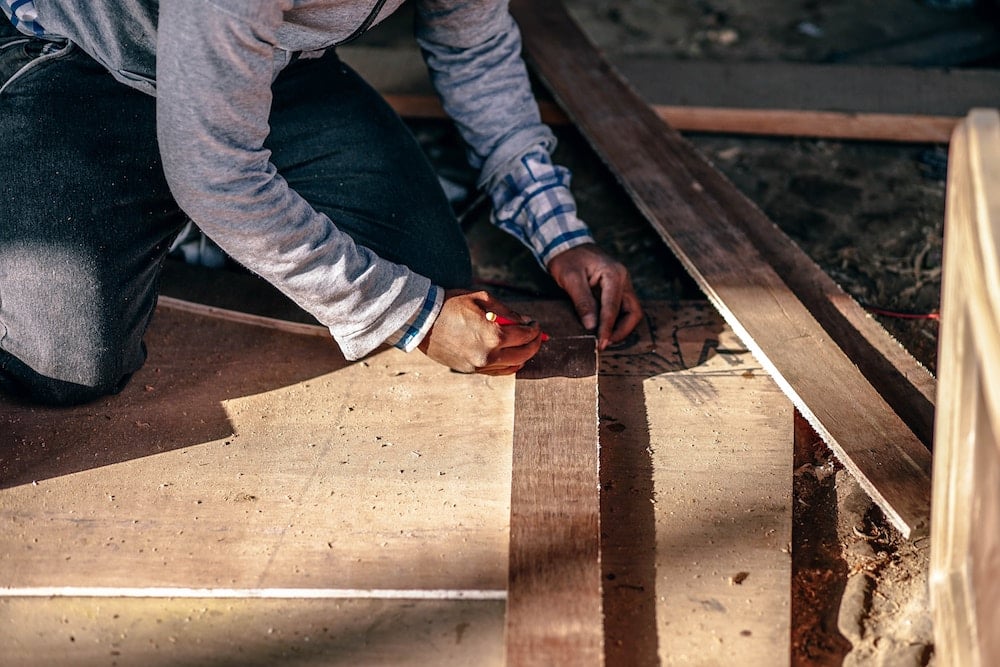 When it comes time to build your dream home in the Poconos, one of the most important things you can do is choose the right home builder. But making that choice isn't always easy. That's why we're here to help!
One Size Does Not Fit All When Building a Home
At Liberty Homes, we understand that the same home builder isn't right for everyone. Different home builders may be better suited for different projects. The home builder you choose also needs to be suited to the type of home you are building in the Poconos - no matter what type of home that is.
This being said, one of the first things you may do when searching for builder is use Google to find the "Best Home Builders in the Poconos". This is a great first step! But be weary of articles from list sites like Houzz, Yelp, Homeadvisor, Angies List, and others like them. You should definitely use them for research, but they don't specifically care about the Poconos or other areas. They build lists, collect ratings and reviews, and serve that up to their audience doing research. They don't know the intricacies of where we build in the Poconos, specific laws and codes we adhere to, what residents should consider, and many other specifics that local Poconos home builders know and help their customers navigate.
The Best Poconos Home Builders
Because of this, we put together a list of the best home builders in the Poconos! We've been doing business in the Poconos for a few decades and know a lot of the local builders. We believe a local's perspective on this subject is necessary to make an informed decision.
At Liberty Homes, it's not just about getting more customers and making more money. We care about you, and we care about supporting our local community in the Poconos. We never want to build a home for someone who could have a better experience elsewhere.
That being said, if you are interested in working with us - here's how to reach us! You can also check out our floor plans here, view photos of our work, or check out our current available home packages. We'd love to talk with you about creating your dream home in the Poconos!
Alright enough about that! Here's your list of the best home builders in the Poconos!
The Essential List of Poconos Home Builders
Oak Ridge Construction is a second generation custom builder that was founded in 1977 and has since built more than 900 custom homes.
They offer full architectural design services and pride themselves on being a low-key but highly professional staff. They build a wide variety of homes in sizes under 2,500 square feet; 2,500 to 3,000 square feet; 3,001 to 4,000 square feet; and larger than 4,000 square feet. They also specialize in "Green Homebuilding." Click here to read more about Oak Ridge Construction.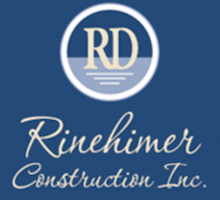 Rinehimer Construction Inc, located in Lake Naomi's downtown area, is a full-service renovation firm and home building company
They have a reputation for creating style and quality in their custom homes and remodels in the Poconos.
You'll see their work around Lake Naomi, Timber Trails, and other great communities in the Pocono Mountains. They take a personal interest in their clients, and strive to provide a positive building experience for all their customers. Click here to read more about Rinehimer Construction Inc.

RW Buff Construction has provided their clients with excellent service and great construction in the areas of custom home building, remodeling, historic restoration, commercial construction, and commercial remodeling for over 20 years.
They work in the Poconos, Lehigh Valley, Northern Poconos, and the Easton region. They thrive on client satisfaction and dedicated to supplying homes that last built with attention to detail and uncompromising professional craftsmanship. Click here to read more about RW Buff Construction.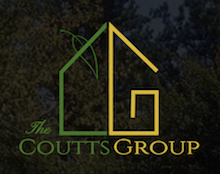 The Coutts Group has a full-range of home building services in the Poconos. They believe everyone deserves a home that can make them feel proud. They're passionate about delivering on the hopes and dreams of soon-to-be homeowners. Wether it's your first home, vacation home, or forever home, they'll work with you to explore all the possibilities. If you are interested in a home that will provide memories with friends and family for years to come, definitely check them out. https://thecouttsgroup.com/site/.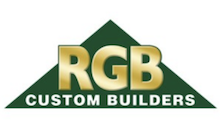 RGB Custom Home Builders has been building homes since 1986. They focus on being responsive, building with quality and integrity, and building great relationships with their clients.
If you are interested in enjoying the Poconos year-round with a permanent home or just during the vacation seasons with a vacation home, they're here to help you achieve that! RGB Custom Builders will get you close to the amenities you want so you can enjoy what the Poconos has to offer. With plenty of experience and knowledge, they're here to assist you with making the building choices that matter for your family. Click here to read more about RGB Builders.
Liberty Homes (that's us!) is a custom home builder building affordable, new homes in the Poconos and Northeast Pennsylvania since 1978. We can build on your lot or one of our own (click here for a look at the communities where we currently build) and offer a wide range of home designs starting at $143,900. We build everything from smaller single-level homes to spacious two-story homes.
All of our home plans can be customized to your specifications, whether you want to change room sizes, window placement, garage door location, ceiling height, or add additional space. Click here for photos, floor plans, available properties, and building resources.
Conclusion
We hope you enjoyed this article on the best home builders in the Poconos! We wish you the best of luck in your search for the perfect home builder to create your dream home in the Poconos.
Have questions about us? Drop us a line here.
Otherwise, feel free to leave your questions or thoughts in the comments section below. We'd love to hear from you!