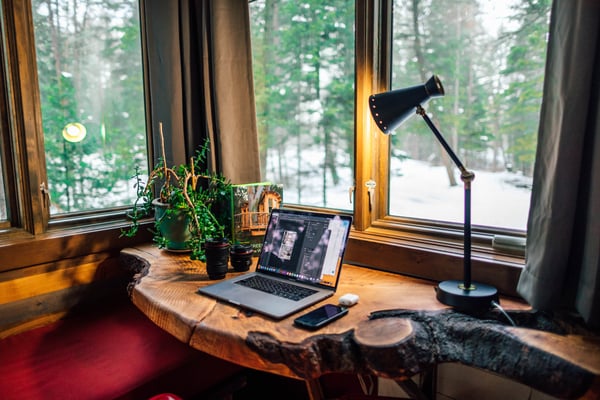 Live and Work from your Poconos Home
Having your own home office space provides an ample amount of opportunity and exciting new avenues to reinvent the way you work. There's a variety of upsides to having an office space in your home that include:
Increased Home Value - Investing in a home office space is a great way to increase your home's attractiveness to future home buyers.
Environmental Benefits - Eliminating commute time also means that your vehicle releases fewer emissions into the atmosphere.
Increased Family Time - The time you've been spending commuting to and from work can significantly impact the time spent with your family.
Saving Money - On average, Americans spend anywhere between $2,000 and $5,000 annually commuting to work. Having a home office space will end up stitching the hole in your pocket that's been leaking commuting expenses.
Work-Life Balance
Finding work-life balance is all about prioritization and being as efficient as possible. Poor work-life balance drastically impacts a workers' productivity, happiness, and overall health and wellness. Having a home office space creates autonomy to structure your workday to be more fitting to your work style, allowing more time for self-care and time with family.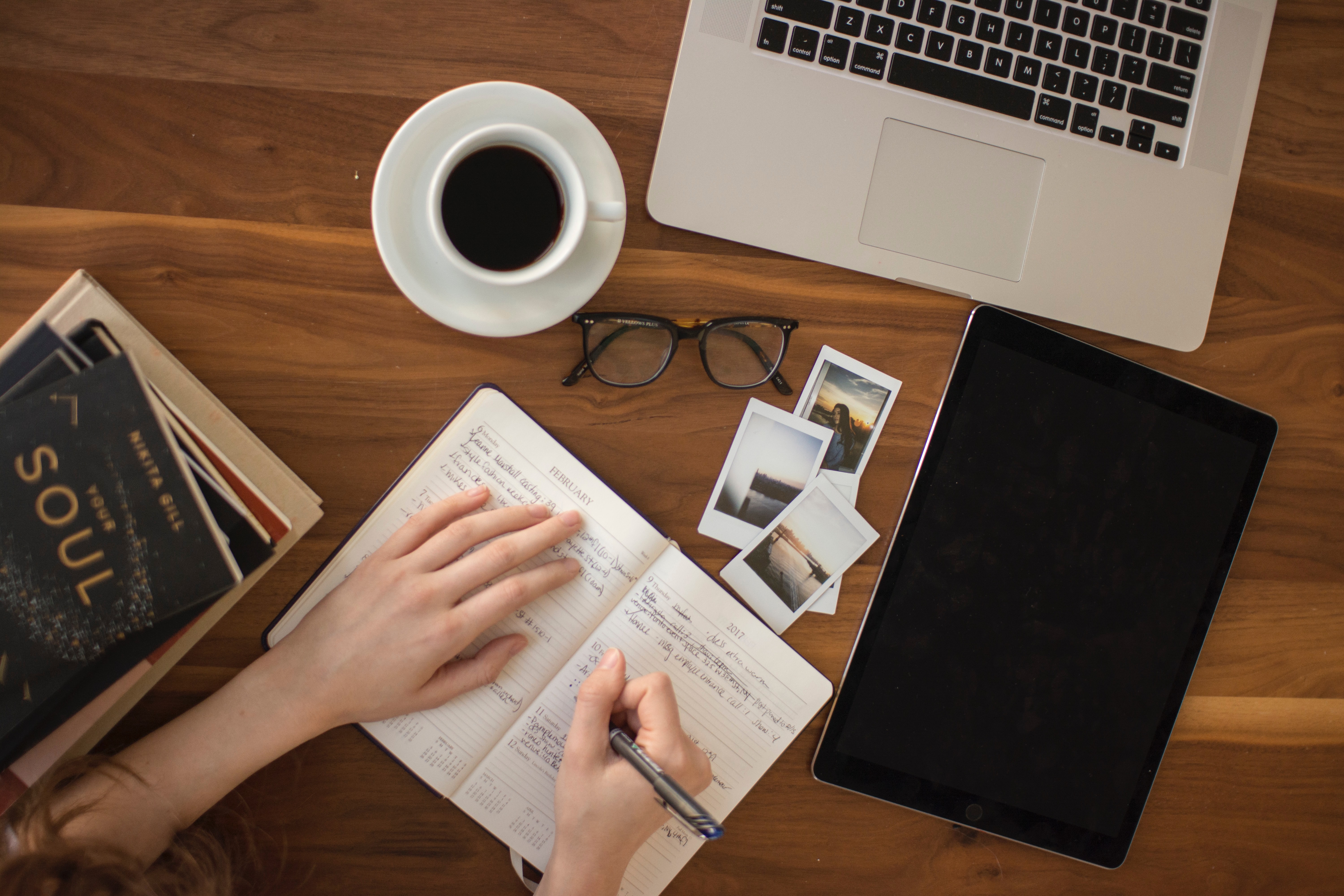 Prepared for Any Future Pandemics
The recent Covid-19 pandemic presented a multitude of challenges to businesses all around the world. One of these issues was that employees were left unexpectedly working from home having never done so before. As we've learned, global pandemics can abruptly impact the way we live, connect, and work. Thankfully, technology is constantly generating opportunities to communicate remotely, making it safer to carry out daily job responsibilities. A home office space is the best way to ensure safety for future global crisis challenges we may face.
Say Goodbye to Commuting
In the United States., the average, one direction commute time is 26.1 minutes, according to the U.S. Census Bureau. If you commute to a full-time job 5 days a week, roundtrip each day that adds up to 4.35 hours a week. This means you'll spend over 200 hours (nearly nine days) per year, and that's not considering the long commute times for people going into cities like New York City, Philadelphia, Washington, DC, and other cities where many people commute. Commuters state that the main sources of stress are delays, overcrowding, antisocial behavior, and lengthy journeys. Working from a home office will provide you with a multitude of opportunities that you wouldn't otherwise have with your traditional workspace. Say goodbye to your commute and hello to a more autonomous environment.
Lastly, creating a home office is an investment, but well worth it in the long run. You'll not only save money, but also get time back that otherwise would have been spent driving to and from work.