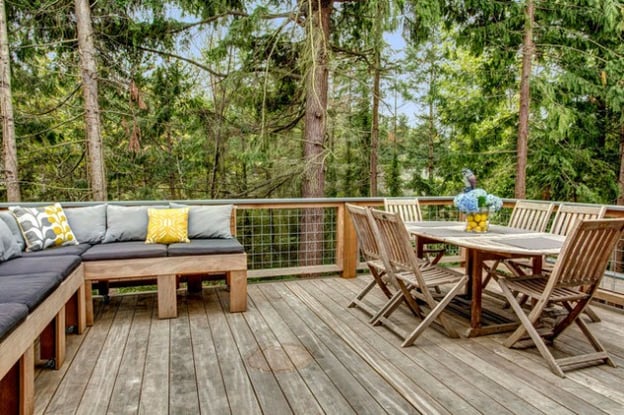 At Liberty Homes, our top priority is the health and safety of our homeowners, visitors, and team members. In an effort to protect everyone who enters our doors and the community at large, our team is working remotely. We are regularly monitoring our phone lines and offering in-person and virtual appointments.

If you're in the middle of the buying process...
Previously scheduled settlements, pre-construction meetings, and selection appointments will not be cancelled; however, measures for safe hygiene and social distancing will be set in place to ensure the safety of everyone involved. For any changes to appointments or requests for new appointments, please contact one of our team member. We are here to support you and ensure that things run as smoothly as possible during this unprecedented time.
To our prospective homeowners...
If you have any questions or would like additional information, contact one of our team members to schedule a personal appointment or phone call where we can discuss floor plans, options, and prices that are tailored to your specifications. If you are actively seeking a home right now, we have the ability to write contracts digitally as well. Again, we will be practicing careful hygiene and social distancing to ensure your safety and that of our team members should you need to make an in-person appointment.
We will update you all as the situation evolves, and appreciate your patience and cooperation during this unprecedented time. Please stay safe as we all weather this challenging time together.
Best,
Liberty Homes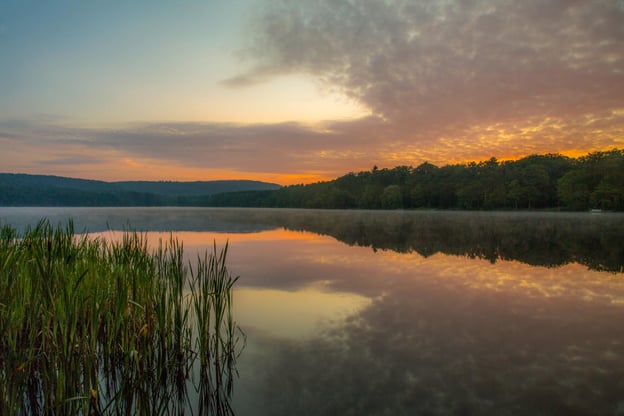 Additional Resources