Why Live in Blakeslee
A small borough of Monroe County, Blakeslee is a tiny escape from the bustle of the real world.
Tucked away in Tobyhanna Township, this unincorporated town is filled with charm and scenic views.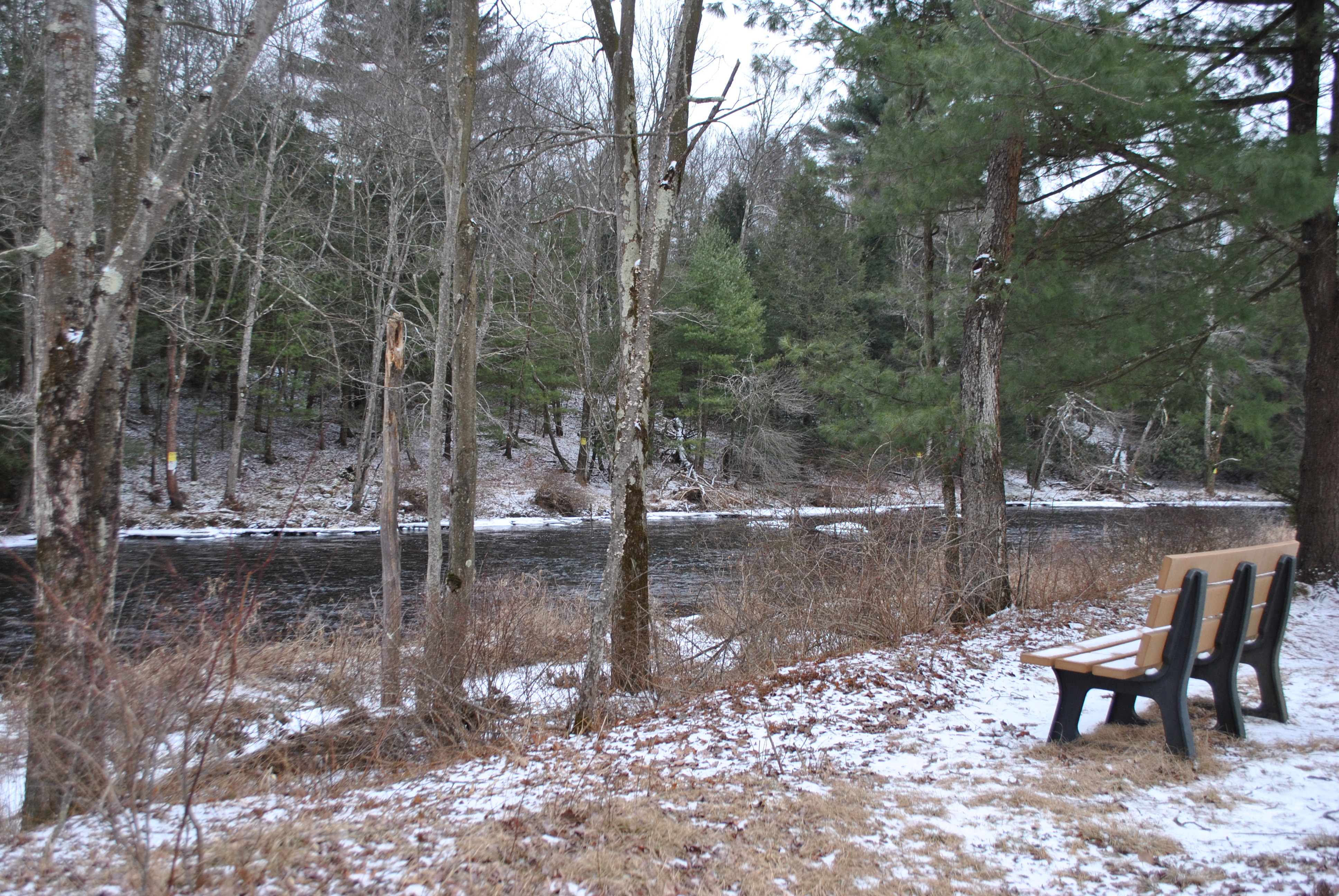 About Blakeslee, Pennsylvania
When we say Blakeslee is small, we mean it.
This small community is located at the intersection of PA Route 115 and PA Route 940. Blakeslee is nestled in the Poconos Mountains, which lends itself to many popular adventures:
skiing and snowboarding

incredible hiking and mountain biking trails

horseback riding

sight-seeing for fall foliage

seasonal events and festivals

rafting in the Lehigh River

incredible land and home prices
Because of its size, Blakeslee is a very affordable community. When it comes to buying or building a new house, Blakeslee has plenty to offer.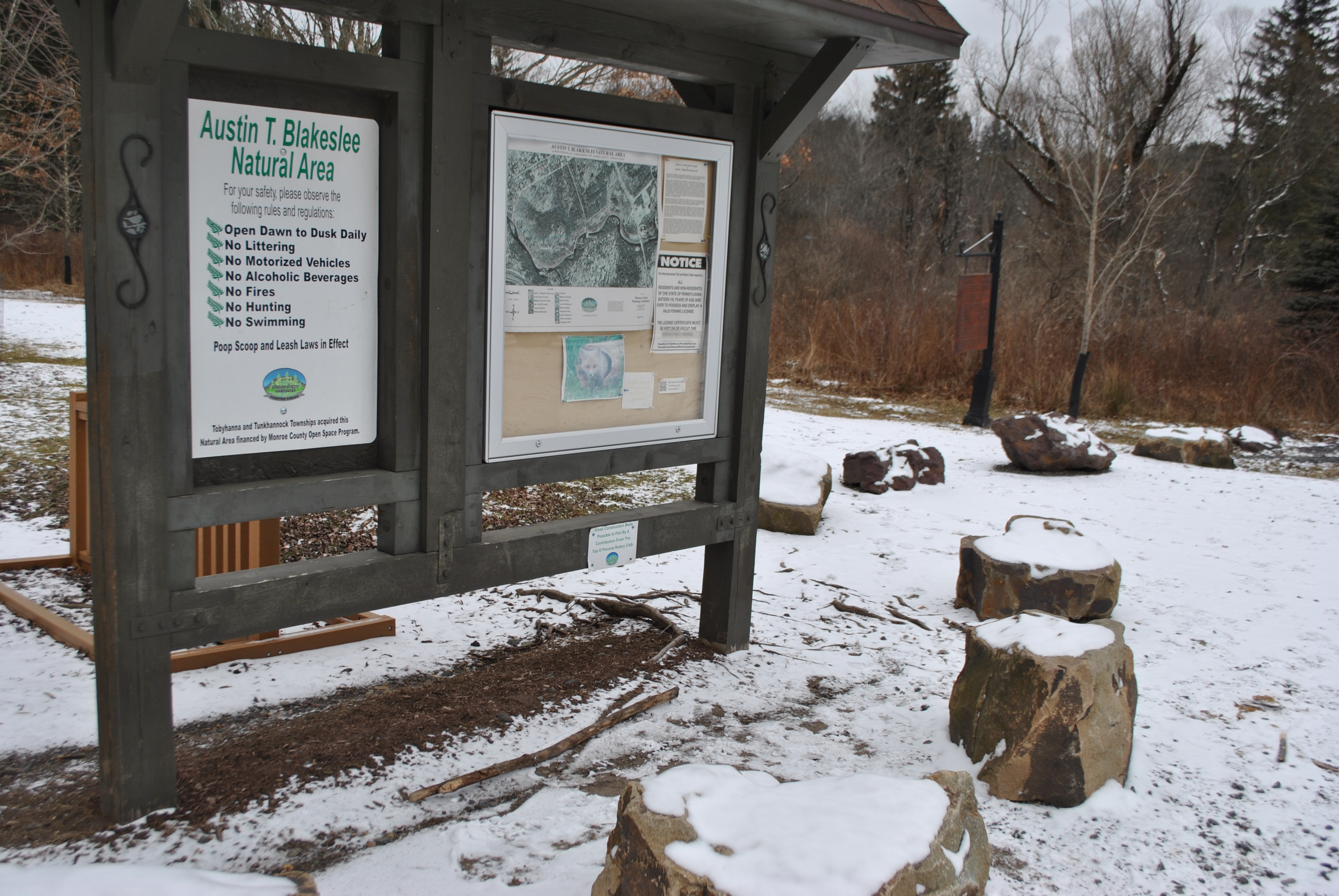 Building Your New Home in Blakeslee
Some may consider Blakeslee remote. But for the inspired poet, the hiker, the traveler, or the wanderer, its the ideal location to get away from everything.
Blakeslee is a wonderful community for building a new home - whether it be your first, second, vacation, or retiring home! Liberty Homes can help with any and all of the above. Reach out to us with any questions you have!
Property availability is constantly changing. If you have a question about finding a specific lot or building a home in a ceratin location, please contact us for more information!