Why Live in Mt. Pocono
A small borough of Monroe County, Mt. Pocono is a perfectly serene escape from city life.
And who wouldn't want to call this postcard-perfect landscape home?
Year round, Mt. Pocono is filled with sights, adventure, flavors, festivals, and so much more. It's the perfect nook of Pennsylvania to raise a family, to escape to for vacation, or even to retire away from the bustle.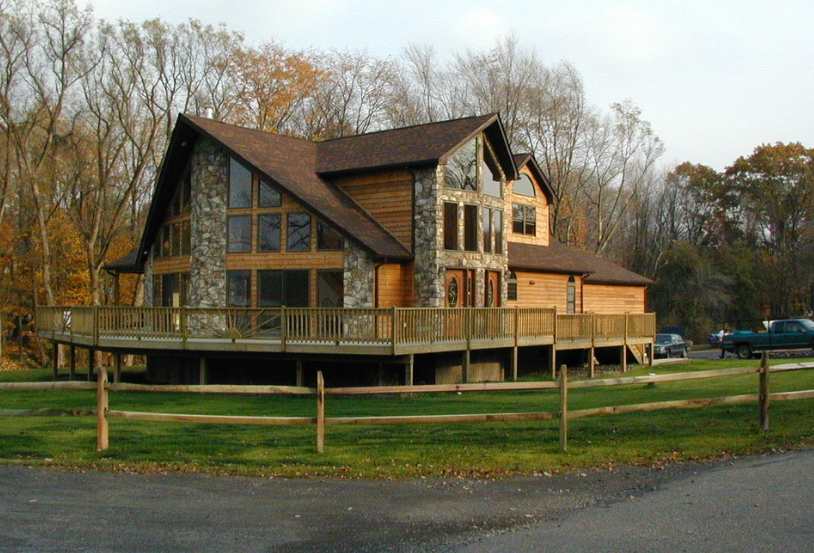 About Mt. Pocono
Small enough that if you're driving through town you just might miss it, this small borough is packed with scenery, restaurants, and activities. Nestled in the Poconos Mountains of Northeastern Pennsylvania, which lends itself to many popular adventures:
local skiing

lovely hiking paths

mountain biking trails

sight-seeing for fall foliage

seasonal events and festivals

rafting in the Lehigh River

horseback riding, and so much more!
After a dip in population, the Poconos region has been experiencing a resurgence since the housing marketing discovered popularity in second homes. Recognized for its picturesque land and incredible outdoor amenities, it quickly grew in popularity as a destination and then as a vacation home area.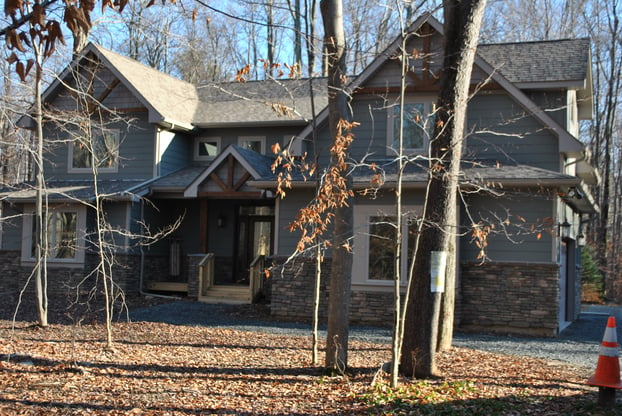 Building Your New Home in Mt. Pocono
Mt. Pocono now has a population of roughly 3,500. At only 3.5 sq miles, this small borough could be your perfect home.
If you are considering building a family home, a vacation home, or an Aging in Place home for your retirement, we are so excited for you! Mt. Pocono is the perfect location. Let us know if we can help!
Featured Floor Plan Designs
Property availability is constantly changing. If you have a question about finding a specific lot or building a home in a ceratin location, please contact us for more information!