Why Live in White Haven
A small borough located in Luzerne County, White Haven is located along the picturesque Lehigh River. Just a short distance from the well-known and very popular tourist town Jim Thorpe, White Haven is a growing borough perfect for those seeking a small town home.
With a population of roughly 2,000 people, White Haven is the ideal borough for those seeking refuse in the beautiful Poconos.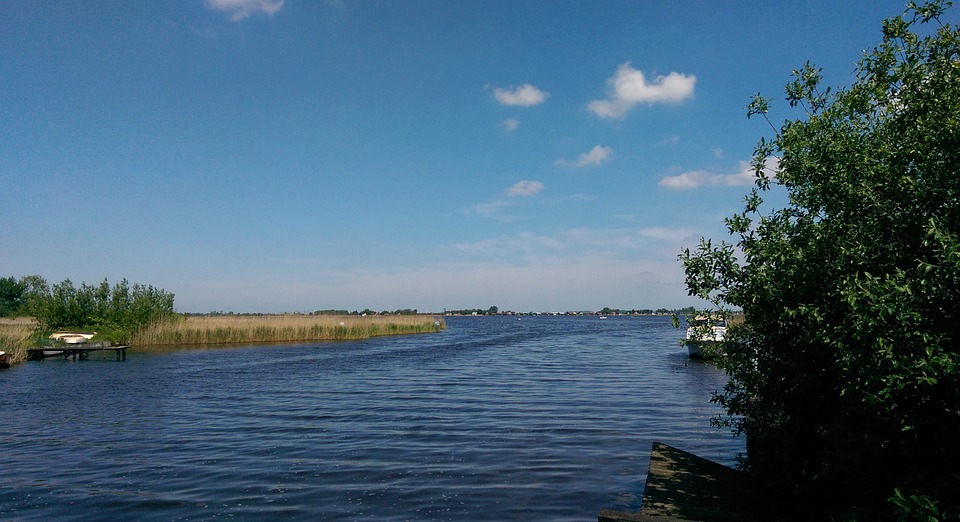 About White Haven
White Haven, Pennsylvania boasts not only incredible sights but also the perfect location. Whether you are looking for a cabin getaway in the Poconos or a vacation near the heart of the tourist area, White Haven offers the perfect solution.
From hiking, swimming, and fishing to water parks, shopping, and restaurants, White Haven has it all. Just minutes from Jim Thorpe but small enough to maintain its quaint borough lifestyle, this small town is the ideal Poconos hometown.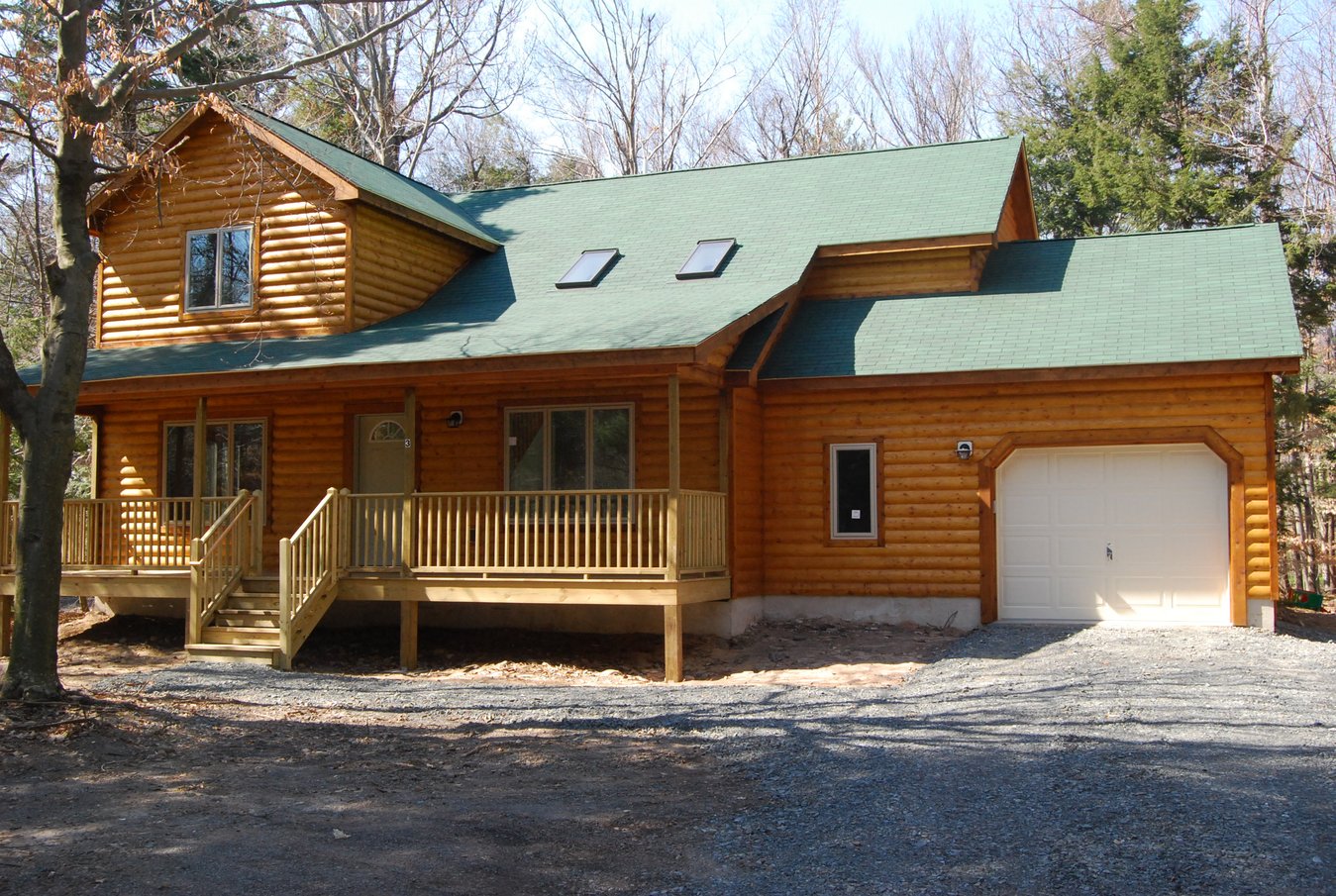 Building Your New Home in White Haven
Considering building a new home in White Haven?
White Haven is the perfect borough for building a new home - whether it be your first, second, vacation, or retiring home! Liberty Homes can help with any and all of the above. Reach out to us with any questions you have!
Property availability is constantly changing. If you have a question about finding a specific lot or building a home in a ceratin location, please contact us for more information!