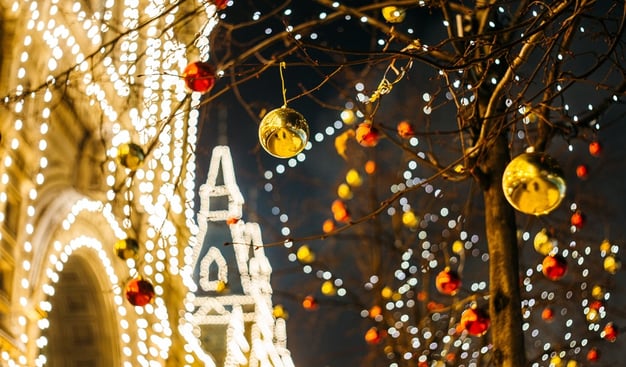 When we talk about Christmas shopping in the Poconos, there are two major kinds of shopping that come to mine. First, there's the shopping you do for yourself to find decorations so you can prepare your Poconos home for Christmas. Then there are the places you can go to find interesting and unusual gifts for family and friends (in places that are actually fun to shop). Here's a short list of where to go Christmas shopping in the Poconos for both of those situations.
Shopping for Decorations:
If you're looking for décor for the inside of your home, you should check out The Christmas Factory. They are just off of Business Route 209 in Marshalls Creek. They have everything you need for creating a great looking home for the holidays.
Shopping for Unusual Gifts
The small towns in the Poconos are home to all kinds of interesting and unique small shops.
That is just a smattering of what's available in the area. Of course, there's so much more you can find simply by exploring some of the great small towns in the Poconos.