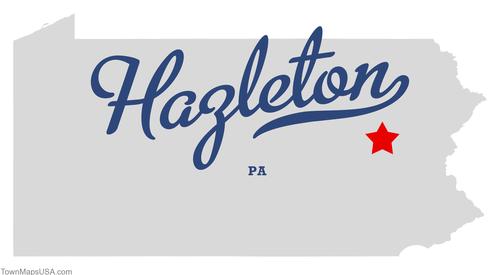 If you've been thinking about building a vacation home or retirement home in the Poconos you must consider the lovely town of Hazleton, PA.
Hazleton is located at the foothills of the Pocono Mountains, a popular vacation destination that offers year-round recreation. Golfing, fishing, hunting, hiking, biking, movies and wonderful restaurants... you name it and you'll likely find it around Hazleton.
Hazleton isn't far from Interstates 80 and 81, which means you're just a couple hours of New York City and Philadelphia but still far enough away for the peace and quiet you seek.
Hazleton is also located close to expert medical care, making it an excellent choice for a vacation or retirement home. The Greater Hazleton Health Alliance serves more than 100,000 people throughout Greater Hazleton, providing outpatient services. These include laboratory and cardiac testing, x-ray, ultrasound, CT scan, mammography, and bone density testing, same day surgery, endoscopic procedures and sleep lab studies.
To learn more about Hazleton visit their website. To learn more about building a vacation or retirement home in Hazleton, PA give us a call.