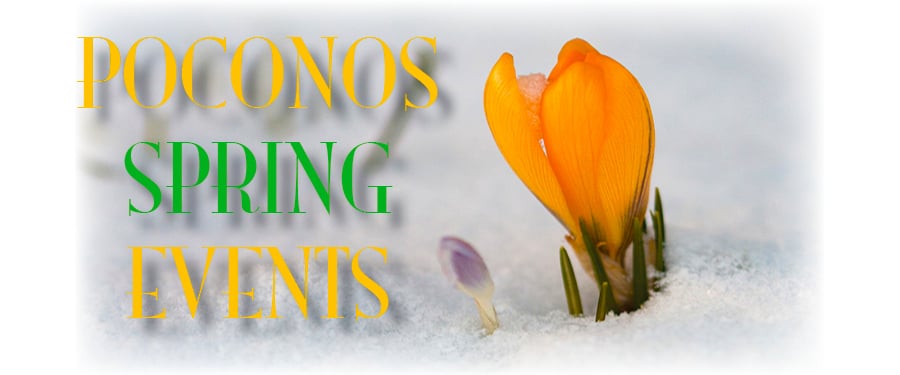 Say Goodbye to Winter
March 6, 2020
10:30 AM to 6:00 PM at Jack Frost Mountain
Here's a fun way to bid winter farewell! It's the annual WMMR Cardboard Classic at Jack Frost. WMMR will be broadcasting live all day as competitors build and race giant cardboard sleds for this annual event at Jack Frost. The cost for lift tickets is $20 online through March 4. (Ski lifts open at 9 a.m. on the 6th.) Check out the WMMR website for details.
Get Your Giggle On
March 13, 2020
Doors open at 8 pm and show time is 9 pm
Silver Bridges Resort
205 Pennsylvania 507, Hawley, PA 18428
The kids shouldn't be the only ones who get to laugh. If you want to enjoy some adult comedy, set out to Silver Birches for a night of laughter with big names at The Waterfront. This Comedy Night will be hosted by Alan Massenburg and features Paul Dennis Rooney and headliner Chris Roach. A cash bar and "Munchie Menu" will be available. Cost is $20 per person. Click here for tickets and additional information.
Hop on Your Bike
April 5, 2020
1 p.m. to 4 p.m.
538 Emery Road, Dingmans Ferry, PA 18328
Bridge the Gap: Bike the McDade offers the perfect opportunity to get a little exercise and enjoy the spring weather. Equipment and transportation is provided for the free ride, although the Center recommends bringing a water bottle. You'll also want to make sure you wear a pair of sturdy shoes for your ride.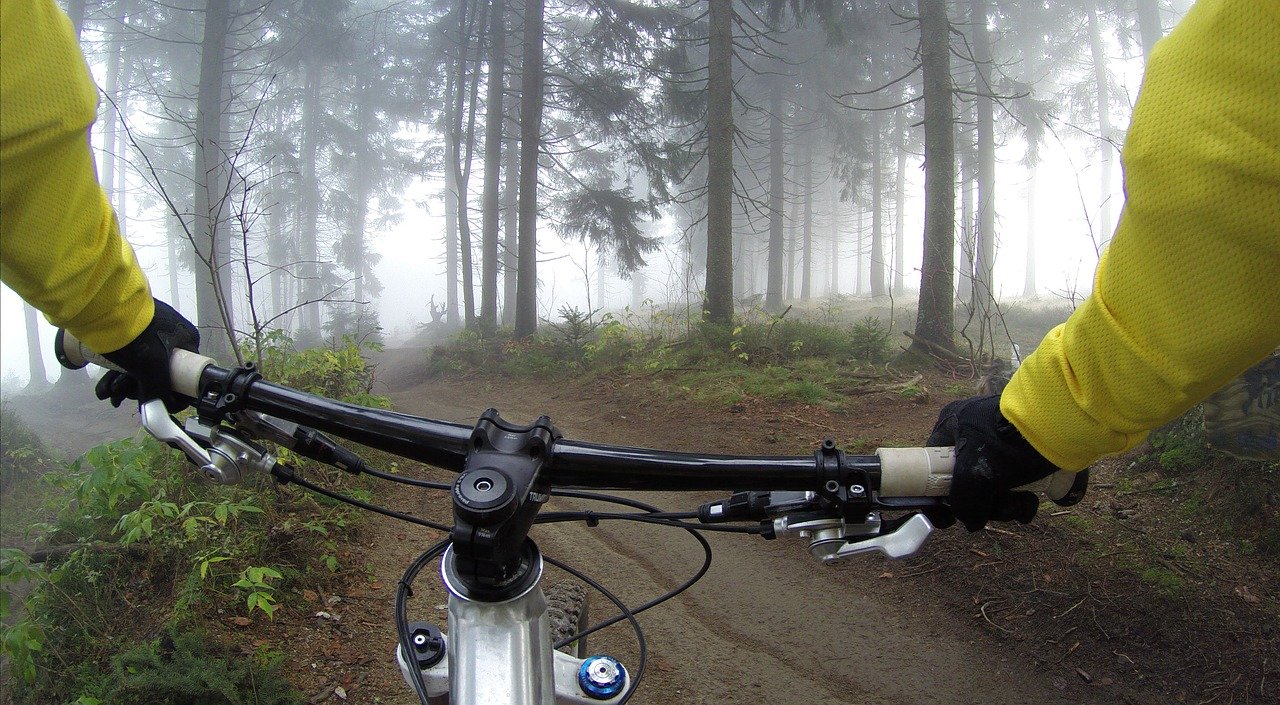 Let Your Irish Side Out
Jim Thorpe Irish Fest
March 14 – 15, 2020
Various locations in Jim Thorpe, PA
You don't actually have to be Irish to enjoy Jim Thorpe's Second Annual Irish Fest. Whether your ancestors hail from the Emerald Isle or you just enjoy Irish culture, you'll have a blast at this popular event. The fun starts with two nights of Celtic performances by Tartar Terrors and Kilmaine Saints at the Mauch Chunk Opera House and a craft beer Ale Trail and Whiskey Walk Trail.
Trail participants will sample beers and whiskeys from 1 to 6 p.m. and can choose to participate on either day. Each trail costs $40. Tickets are available online and are expected to sell out. Other activities include the Saturday Kilt Crawl, Youth Celtic Fiddle Showcase and Competition on March 14 from 3 to 4 p.m. at The Stabin Museum and Café Arielle, and the Irish-themed brunch at St. Mark's Episcopal Church from 10 a.m. until 2 p.m. on March 14.
Solve a Crime
Murdered by the Mob
March 28 at 6 p.m.
Pocono Palace
206 Fantasy Road, East Stroudsburg, PA 18302
If you always figure out whodunit long before the heroes in books and movies nab the killer, you'll enjoy playing detective during Murdered by the Mob, the Pocono Palace's murder mystery dinner. The event costs $65 and begins with cocktail hour from 6 to 7 p.m. At 7 p.m., you'll dine on classic Italian dishes like chicken parmigiana and Sicilian-style cod to ensure that you have enough energy to find mob boss Johnny's killer. The main event starts at 8 p.m. and includes a dance party at the 9:30 p.m. intermission.
Hop on the Easter Train
April 4, 5, 11, 2020
Easter Egg Express
Stourbridge Line
812 Main Street, Honesdale, PA 18341
Have you been looking for an Easter activity your kids will enjoy? During three days in April, The Stourbridge Line turns into the Easter Egg Express and offers a ride down the Bunny Trail to a special egg hunt. Kids also get a special gift bag. The train departs at 11 a.m., 2 p.m. and 5 p.m. on the 4th, 5th and 11th. Tickets cost $20 for ages 13 and over and $10 for ages 3 – 12. The ride is free for children 2 and younger.
Run for It
Hair of the Bear 15K and Bearly Spring 5K
April 4 and 5
Shawnee Inn and Golf Resort
1 River Road
Shawnee on Delaware, PA, 18356
The annual Shawnee race weekend features two running events: The Bearly Spring 5K and Cub One-Mile Fun Run at 5 p.m. on April 4 and the Hair of the Bear 15K on April 5 at 9:30 a.m. Both courses meander through the beautiful grounds of the Shawnee Inn and Golf Resort. Participants can sign up for one or both events.
Your Bearly Spring entrance fee includes the race, a tee shirt and complimentary post-race craft beer. You'll also receive a free tee shirt when you run the 5K and can enjoy a post-race breakfast spread and complimentary craft beer. Fees for the 15K are $55 until March 1 and $58 until race day. The entrance fee for the 5K and fun run is $42 until March 1 and $45 until race day.