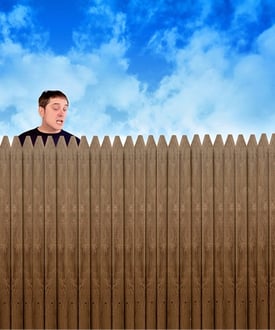 You may have heard the old proverb: "Good fences make good neighbors." But is that really the dynamic you want to have in your relationship with your neighbors? What makes a neighbor a good neighbor? What makes a neighborhood a good neighborhood?
Those aren't idle questions when you're considering building a custom home in the Poconos. Where you build—and who lives around you—can be just as important as the floor plan you choose. So how do you choose wisely when it comes to picking a community (and, by extension, your neighbors)?
While you can't always determine exactly who will live next to you, you can take a look at the kind of community you're choosing. Generally speaking, people of like mind are attracted to the same kinds of environments.
That's one of the reasons we've chosen to build custom homes strategically in certain communities around the Poconos region. Here's a quick look at some of the communities where we're proud to build homes.
Good fences may make good neighbors, but we think great communities make for great neighborhoods! Leave the fences in the suburbs and come enjoy Poconos living at its finest!