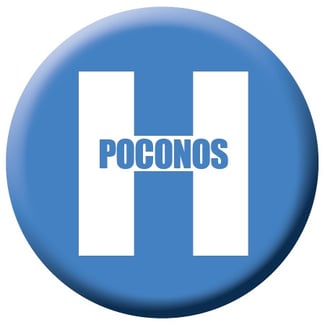 Sometimes what's near your prospective new home can be just as important as what is in your new home. And while great healthcare may not be at the top of your list of features for your new Poconos home, it's good to know that quality care is close by. Here are a few of the outstanding medical facilities that are easy to access within the Poconos Mountains region.
Lehigh Valley Health Network:
For the 21st consecutive year, Lehigh Valley Hospital-Cedar Crest ranked among the nation's top hospitals on U.S. News & World Report's Best Hospitals list. The Best Hospitals list also cites "high-performing" hospitals in regional markets around the country. Lehigh Valley Hospital is ranked the No. 4 hospital in Pennsylvania. It was named to U.S. News & World Report's Best Hospital List for 2016-17 and was ranked in five different specialties. Check out their facilities here.
Pocono Medical Center:
PMC is a mid-sized, not-for-profit community hospital offering acute care for Monroe and surrounding county residents. It is fully accredited by the Joint Commission on Accreditation of Healthcare Organizations. Nestled in the heart of the scenic Pocono Mountains, PMC sits adjacent to East Stroudsburg University, directly off exit 308 on Interstate 80.Click here for more information.
Luke's University Health Network (Monroe Campus):
This brand new facility offers easy access. It's close to Route 33, I-80, Route 611. It has state-of-the-art emergency care, the best amenities, with beautifully appointed private patient rooms, and superb quality with the highest standards of health care in Monroe County.This facility is just 20 minutes from Pocono Lake. Click here for more details.
Wilkes-Barre VA Medical Center:
Veterans can take advantage of the care at the Wilkes-Barre VA Medical Center located at 1111 East End Blvd., Wilkes-Barre, PA 18711 (Phone: 570-824-3521 | 877-928-2621). Visit their site here for more information.
For additional Hospitals and medical facilities in the Poconos region, Community Health Priorities has a robust list of medical clinics in the area. Click here to see the list.