Summer Holidays in the Poconos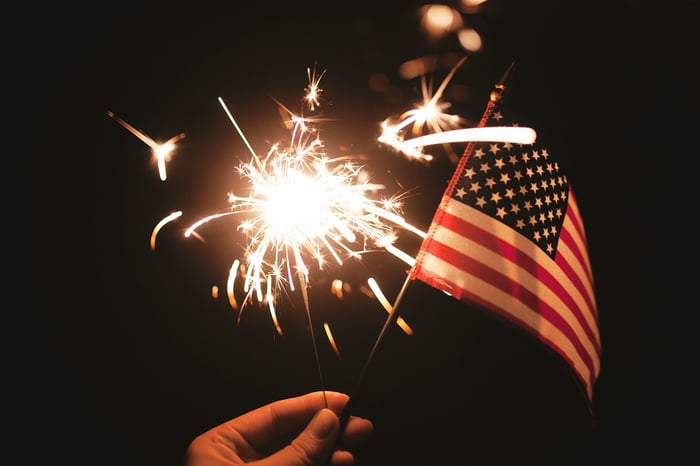 Planning on celebrating any summer holidays in the Poconos? There are plenty of wonderful opportunities for all of the summer holidays! From long weekends camping to fireworks in Jim Thorpe, there's so much to do with friends and family in the Poconos area.
Mothers' Day
Mothers' Day in the Poconos! A vacation dream come true for many moms in the area!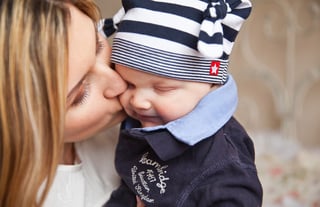 Here are some of the local events and deals in the area leading up to Mothers' Day:
Be sure to book in advance as all of these Mothers' Day events fill up quickly in the Poconos area. With plenty of families in the area, there are many Moms to be celebrated!
Jim Thorpe Birthday

The Jim Thorpe Birthday celebration is one of the local favorites in the Poconos! Don't miss this vibrant celebration, no matter if you're just visiting the Poconos or if you've lived here your whole life!
Learn more about the details of this year's event here, but be sure to book off your calendars the weekend of May 21!
Memorial Day Weekend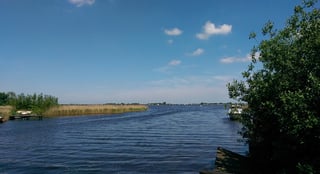 By Memorial Day weekend, the temperatures will be starting to reach summer level. If you are looking to enjoy this summer holiday outside in the Poconos area, we recommend this boat tour Lake Wallenpaupack!
Sit back and enjoy the scenic views and peaceful atmosphere this Memorial Day Weekend!
4th of July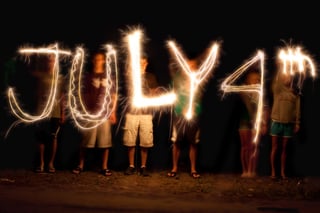 Celebrate this 4th of July in the Poconos this year! With plenty of places to view the fireworks with your friends or family, the Poconos area are a fantastic option this summer holiday!
Here are some of the local fireworks this year:
Let us know if we left out any good ones! We're happy to add in more 4th of July celebration locations in the Poconos area.
Labor Day Weekend
This Labor Day weekend, we urge you enjoy one of the last summery weekends of the year on a 50-minute cruise on Lake Wallenpaupack! It's a beautiful, scenic region surrounded by exciting activities and local hot spots in the area.
Got any fun holiday celebrations planned in the Poconos this summer? Reach out to us and let us know what they are! Happy summer!