Local Attractions in the Poconos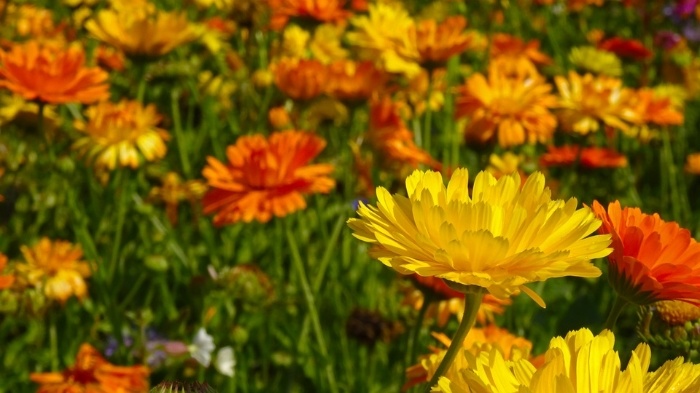 Summertime in the Poconos: Activities and Events this Summer
The Poconos are filled with adventures year round! But in the summer, the Poconos comes alive with outdoor adventure for everyone. In this list, we've included family fun summer activities in the Poconos as well as escapades on the more wild side.
Whether you're looking for a hike to Bushkill Falls, a visit to the expanding Kalahari water park, or just a day strolling Jim Thorpe and window shopping with friends, we have included a thorough list of summer activities in the Poconos!
Bushkill Falls Hike
Open to the public May - October, this breathtaking view is one of the most popular summer attractions in the Poconos. With eight waterfalls throughout the trail, this site is fondly referred to as the Niagara Falls of Pennsylvania by locals. It is a staple among tourists, locals, hikers, fishermen, and nature enthusiasts alike!
If you are looking for an outdoor summer adventure in the Poconos, you can't miss Bushkill Falls!
Kalahari Waterpark
The Kalahari Waterpark is already a large attraction in the Poconos region. Summertime is the perfect time to invite your friends and family from all over to come visit this nationally recognized indoor and outdoor waterpark!
Fun for the whole family or for groups of friends, Kalahari is an adventure for all ages!
Mount Airy Casino
Located in the scenic Mount Pocono, Mount Airy Casino is the perfect weekend or evening escape in the Poconos region! With plenty of gaming and social events, Mount Airy offers a large array of dining and entertainment options. After a long day in the summer sun, this could be your dream night!
Delaware Water Gap
The Delaware Water Gap National Recreation Area is an absolutely breathtaking region. This 70,000 acre National Park protects the land where the Delaware River splits the Kittatinny River. A gorgeous hike and an exhilerating kayak trip, the Delaware Water Gap is one of the most scenic regions to visit on your Poconos summer adventure bucket list!
Lehigh Gorge Scenic Railway
The Lehigh Gorge Scenic Railway is gorgeous summer attraction in the Poconos region. Located in Jim Thorpe, the train ride consists of a 70 minute trip with narration about the history and geography of the area. Filled with scenic lookouts and jaw-dropping sites, this railway delights all!
Jim Thorpe
No matter if you have never been to Pennsylvania in your life or if you have lived here your whole life, you must see Jim Thorpe! A thriving little city tucked away near the Poconos, this city offers it all! Come check out the exciting nightlife, the wonderful dining options, romantic getaways, extensive shopping options, and year-round entertainment!
Jim Thorpe is a favorite to locals and tourists alike!
Do you have anywhere you're looking forward to visiting this summer in the Poconos region? Let us know and we can feature it!