Should I Make My Home Energy Efficient?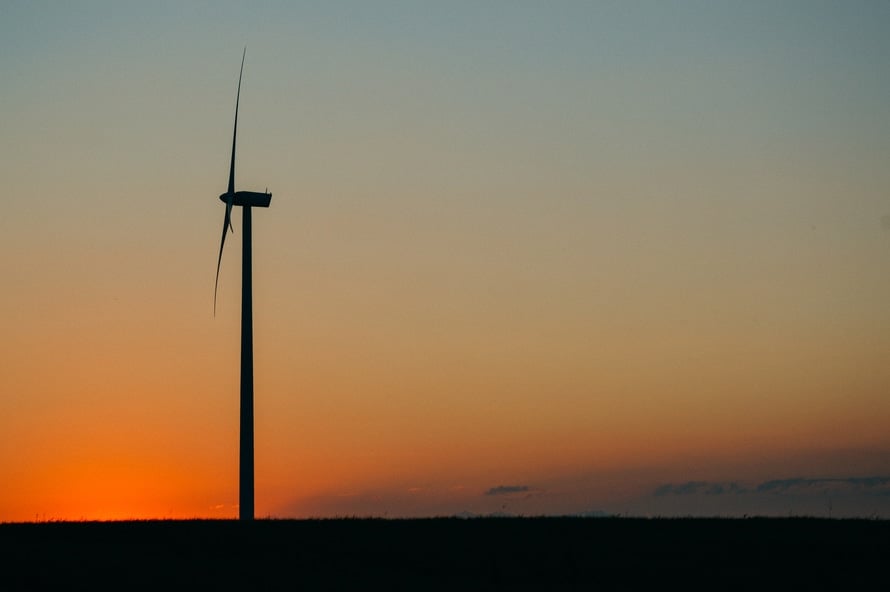 Energy Efficient Homes
How much are you spending on your energy bills a year? Most people we ask don't even know! The average annual cost of an American home's energy bill is nearly $2,000. But what if you could be MORE comfortable while spending LESS?
How Will An Energy Efficient Home Affect You?
Energy efficient homes save heat in the winter and stay cool in the summer. They maximize fans and vents instead of needing to constantly generate comfort.
Updating a home to be more energy efficient can be as simple as sealing windows and ducts and adding insulation to the outer facing walls. Another great way to save money in the future includes upgrading lighting and appliances.
Not only will these upgrades make you more comfortable at home immediately, but they will also save money in the future. We are ready to make your new dream home in the Poconos energy efficient!
Is Liberty Homes Right For You?
Contact us with any questions or concerns you may have. We would love to talk to you about your upcoming home!