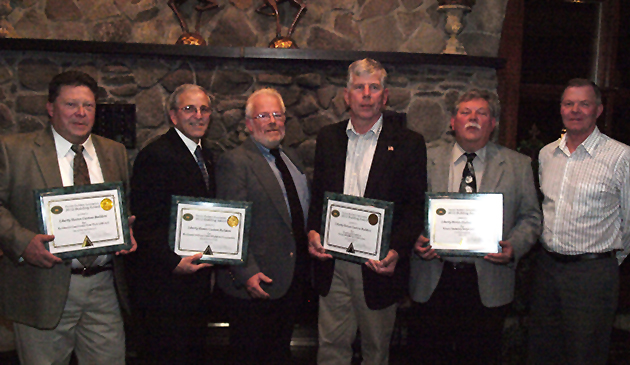 Do you want a cozy vacation home for a weekend escape, a great home with one floor living for retiring or a grand home to raise your family? Regardless of your taste or needs, Team Liberty is here to help you design and build the home of your dreams. Since 1978, we've been building more than just houses, we have been building trust. Our mission is to help people like you realize their housing dreams.
Today's housing market requires special attention to innovation and accessible design features as well as overall comfort and safety. As a RESNET builder and Energy Star Partner, we take energy efficiency to the maximum for savings. We reject the premise that one size fits all for your home. If you want a home with your personality, we can design and build it well!
We know building a home is a detailed process, and we try to make it simple every step of the way: from helping you choose your homesite to the selection of flooring, and everything in between.
Since 1978, our team has been building the memories of lifetime one home at a time. We've earned the community's respect by being a proud and active business in the Poconos. Take the first step by contacting us now.
Fill out our Contact Form or call us 866-4-YOUR HOME.