Why Live in Jim Thorpe
Jim Thorpe is a borough located in Carbon County, PA. It is best known as an incredible region for tourists. With a population of roughly 5,000, this small borough is consistently on "Best" lists.
Jim Thorpe is lovely, romantic, scenic, exciting, and one of the most fun places to visit in the area.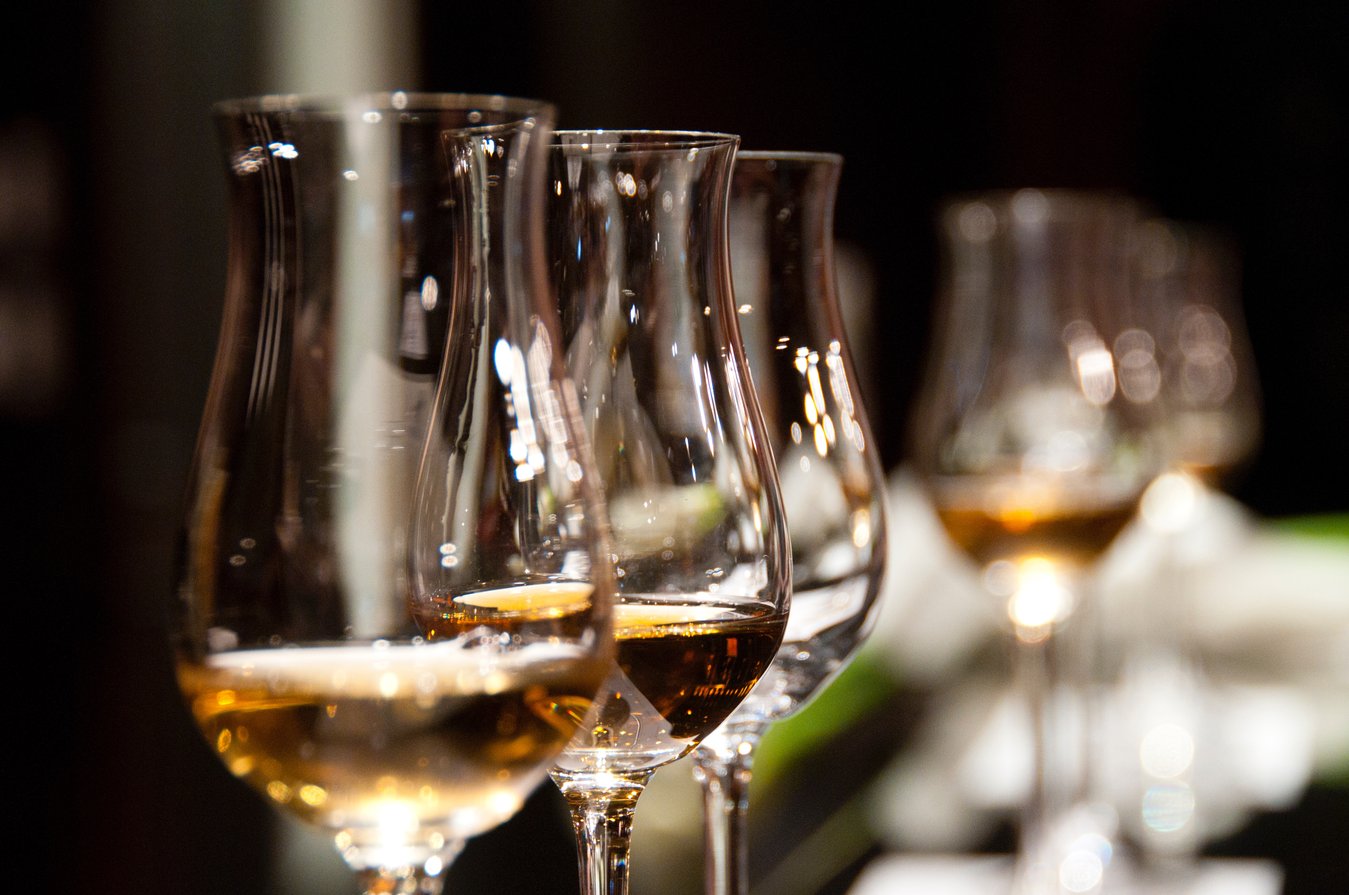 About Jim Thorpe
Jim Thorpe, Pennsylvania is located just a couple of hours from Philadelphia, New York City, and Baltimore. The picturesque, walkable downtown has plenty of restaurants, pubs, shops, entertainment, and more! It's a popular spot for locals and visitors alike.
This bustling borough is constantly hosting a festival or concert. Follow along with the exciting events here, and if you fall in love with the area, then it's time to browse the new homes in the area.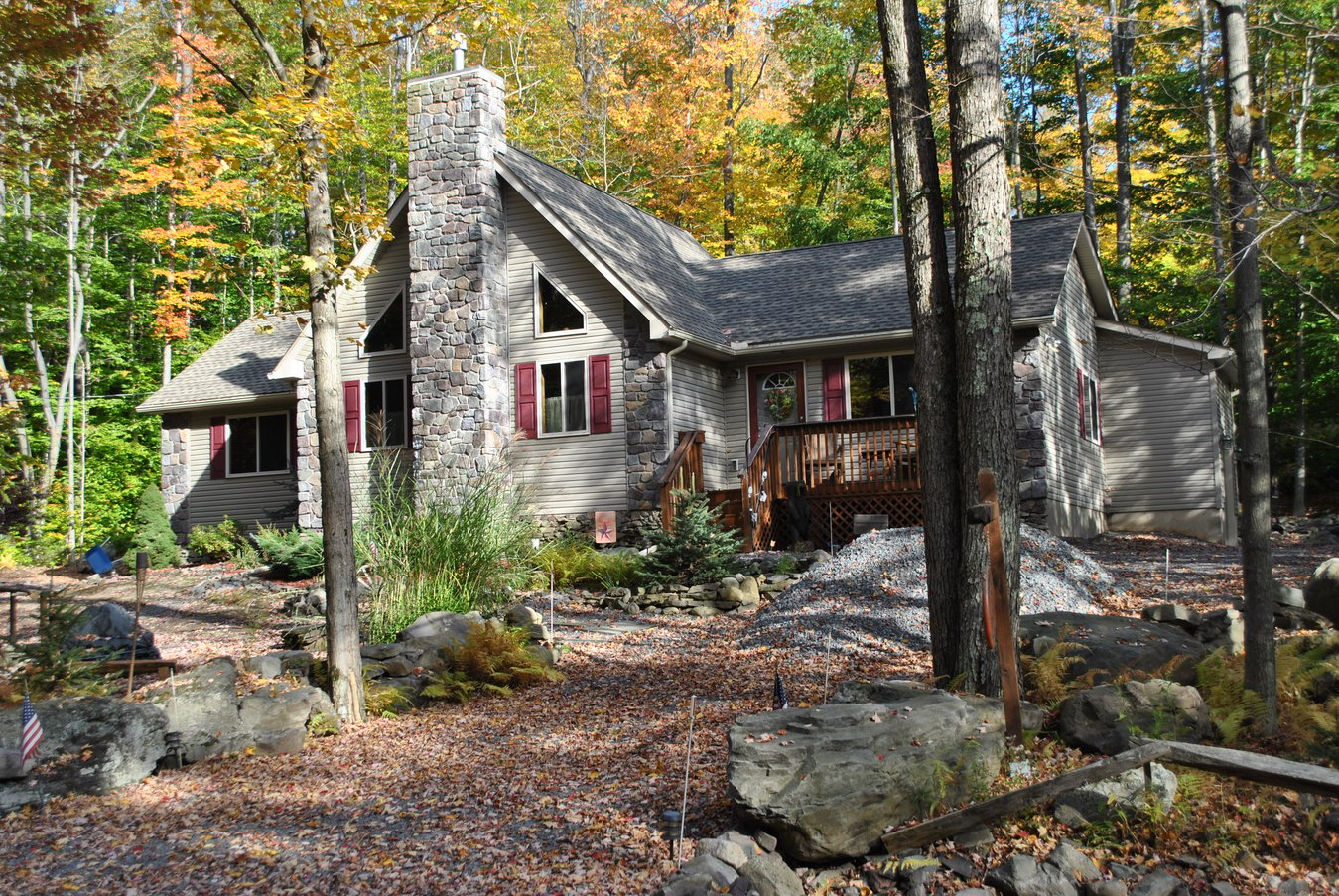 Building Your New Home in Jim Thorpe
Considering building a new home in Jim Thorpe?
Jim Thorpe is the perfect borough for building a new home - whether it be your first, second, vacation, or retiring home! Liberty Homes can help with any and all of the above. Reach out to us with any questions you have!
Property availability is constantly changing. If you have a question about finding a specific lot or building a home in a ceratin location, please contact us for more information!