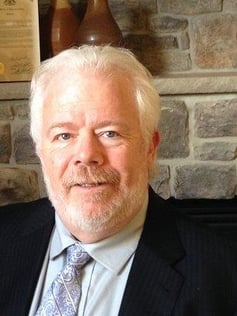 Hi, I'm John Holahan, Senior Partner at Liberty Homes Custom Builders.
Your New Home Phone Consultation Includes...

A Budget Range to Determine Feasibility

What Other People Are Doing in Similar Situations

Design Trend Ideas

Answers to Your Questions and Concerns

No Obligation on Your Part Whatsoever!
At the end of our call, I'll direct you towards the best route even if Liberty Homes Custom Builders isn't the best fit or buying a used home makes more sense than building.
Simply fill out the form on the right to get started. I look forward to meeting you soon!
Sincerely,
John Holahan
Liberty Homes Custom Builders "Building the memories of a lifetime, one home at a time"