Customizing Your Poconos Home
Building a new home provides home owners with many great features that they cannot get from buying a previously owned home. A completely new interior and exterior, placement on a preferred lot or a lot you selected, new appliances, and the satisfaction of moving into a place that no one else has lived in before - all these things and more are great reasons to build new.
However, building new isn't always enough. Sometimes you want the living room to be a little larger or you want there to be another window in the bedroom. Maybe you want to add on a whole deck to connect to your back door. Customizing your new home gives you a way to create the perfect home that meets your expectations and gives you all the features you desire!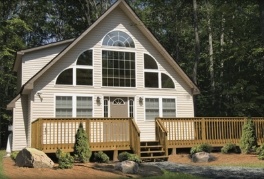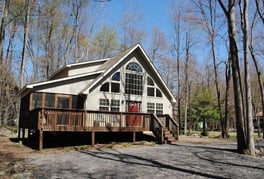 At Liberty Homes, we understand that it's sometimes not enough to simply build a new home. We know customizing floor plans can help a new home buyer be more satisfied with their purchase! For these reasons, we can change, alter, or customize floor plans to meet your needs!
Here is a list of some of the things we can do to create your perfect floor plan!
Adjust the dimensions of a room, making it larger or smaller

Add or subtract the number of windows in a space (without compromising the structure)

Change the colors of siding, roofing, walls, hardwood, carpet, and more

Add or subtract indoor features such as kitchen islands, built-ins, counter space, and more

Change the type of appliances to be installed

Adjust the height of ceilings in the house

Alter the flow between rooms and the outdoors by adding or removing door ways, entrances, garage doors, and more

Add or subtract additions such as sun rooms, decks, guest rooms, bathrooms, and more (depends on the structure)

Add or subtract entire floors and basements from the home (depends on structure)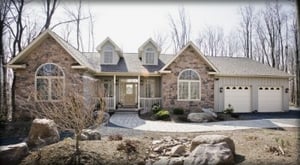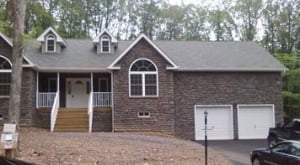 We make the home building process simple for our customers! Once you choose a floor plan, you can let us know what you like and don't like, and we will do our best to modify the floor plan to fit your specific criteria! If you have a questions about certain modifications you have in mind, schedule a chat with one of our new home advisors to see if we can create the perfect home for you!