What Do I Do Next?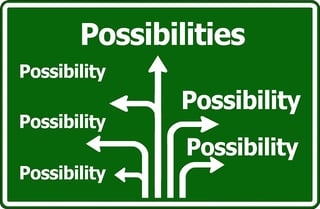 Looking to build a house in the Poconos region? It can seem daunting trying to figure out how to get started with the process and what is next.
If you are struggling with any of the following questions, you might benefit from contacting us to figure out what to do next:
Are you ready to build, but don't know where to start?

Are you trying to figure how much house you can afford?

Are you searching for land, but can't find the perfect spot?

Are you not sure who to ask questions, or even what questions you should be asking?
Fill out the form to the right and we will get in contact with you to help sort out all of your concerns!