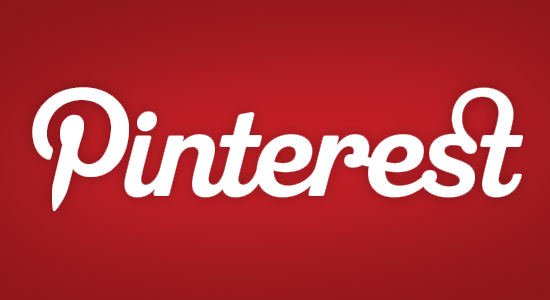 You've made the decision to build a vacation home in the Poconos. Now what. Before you do anything you should take advantage of the free consultation from Peter of Liberty Homes. It's a free, ten minute call and it can really put your mind at ease. Click here to schedule a call today.
After you've talked with Peter and have a better idea of the project head over to Pinterest and start looking through the boards. Try searching for 'vacation homes', 'cabins' and 'cottages'.
With each search you'll be presented with images that have been tagged with those keywords. Look through the images and pin the ones you like to your own board and soon you'll see a pattern evolve. You'll learn that you love the rustic look but want the luxury of modern day appliances. Maybe you're discover that you really love the look of a French chateau.
Organizing your thoughts, likes and ideas on a website like Pinterest is not only fun but it's easy too.
It can also be a little addicting to be sure to have some time on your hands before you sign up.