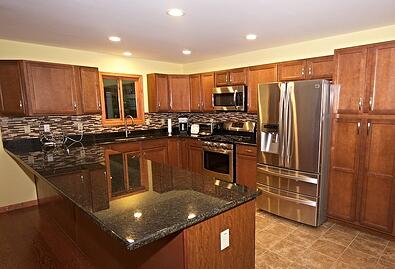 Need more space, or ready for an upgrade? Our team at Liberty Homes Custom Builders is here to help. Don't wait until it's too late or expensive to upgrade your home. Now is the time to be proactive and renovate, so you can fall in love with your home all over again! We listen to your remodeling needs and goals to create a personalized plan.
Not sure what you want yet? No worries! Meet with Team Liberty, who will work with you every step of the way, to build your dream remodeled home. We aren't just building a new addition or kitchen; we are building memories of a lifetime. Here at Liberty we understand what you want, and your safety and comfort are at the top of our design list.
Is energy efficiency a concern? We are certified RESNET Energysmart builders. Are you worried that the design you choose today will still work for you down the road? As certified Aging-In-Place specialists we suggest Universal Design components to incorporate in your home today to ensure your home is accessible for everyone, as well as suit your personal changing needs for years to come.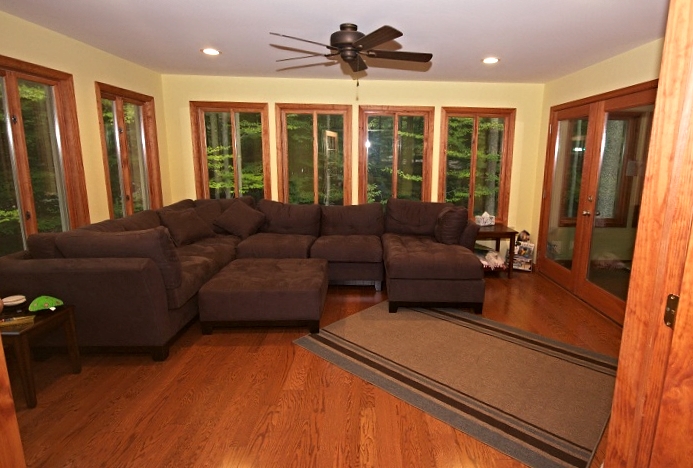 Liberty has been a trusted business for over 35 years. We are certain you will love the remodel and addition you want and deserve. Our quality work has been known to exceed expectations! As certified Green Professionals, we will minimize the environmental impact of your remodel or addition. Don't wait any longer; make the call now to start building your dream remodel.
Click here to view a video – What Makes Our Homes Better.