New to Buying a Home?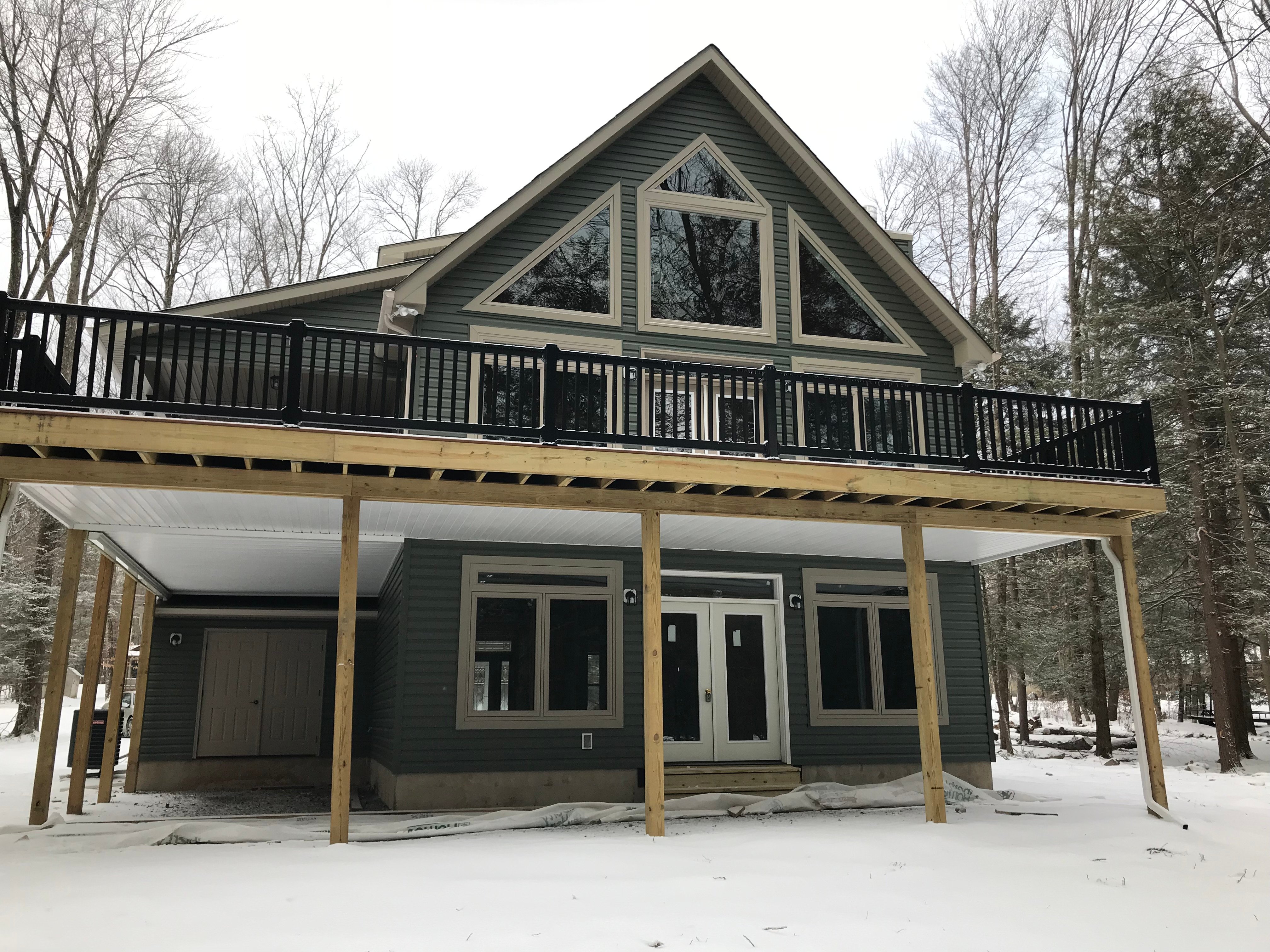 Are you looking to buy your first home?
It's an exciting time! While there may be some questions and concerns as to how to go about the home-buying process, it's still a very exhilarating process.
Here are some key steps to expect in preparation and during the home-buying process.
Set Your Budget
What can you reasonably afford? Be sure to include some funds for maintenance and other costs that aren't immediately foreseeable. Financial professionals can help breakdown a payment plan and affordable mortgage payment based on your lifestyle, but the very general rule of thumb is to never exceed a payment that is 28% of you monthly gross income.
Research Mortgage Types and Lenders and Get Approved
There are different types of mortgages, each with their own benefits. We recommend you seek a financial adviser to ensure that you are able to select the right type and lender for you.
When looking at lenders, be sure to select someone who is known for their service and timely closings. This will benefit you throughout the home-buying process!
Once you have landed on a solid budget, a mortgage type, and a lender, you are ready to submit for pre-approval! While the bank reviews your financials, keep in mind that you have a pre-determined budget. Sometimes lenders will come back and offer a higher loan than you originally considered. Though tempting, stick to your planned budget to ensure ease of payment.
Homeowners Insurance
The sooner you can start shopping around for homeowners' insurance, the better. Your lender may ask the name of the agency providing your insurance.
It may seem early to be on the lookout, but it's always better to be aware of what the going rates are for the houses you are interested in and to suit your lifestyle.
Know What You Need and What You Want
It's always great to have a wish list! But remember that there are some things you NEED that will outweigh those that you want. Decide what are deal-breakers before you begin your house hunt. These ideas may change the more you look, but it always helps to have a good idea going into the process.
Do your research! Read blogs, such as this one, for tips and trends. Ask your trusted friends and family for their best advice.
The Hunt!
Are you looking for to buy an older home? A new home? Maybe build a custom home of your own? There are many options, all yielding different opportunities. Once you know what will fit your lifestyle, it's always advisable to meet with a Real Estate Agent who knows the ins and outs of the market, going rates, and neighborhoods. We have a Real Estate Agent on staff at Liberty Homes who is always happy to address any questions you may have!
There are of course plenty of online opportunities for viewing homes by setting parameters around your search, including the popular Trulia and Zillow.
Looking to Build?
If you'd rather build a custom home that is suited just to your needs, be sure to contact some local home builders and ask questions. Research on blogs similar to this one what are some key questions to ask and how to understand a budget for this process.
Here is a page containing some more detail around the custom home building process.
Place Your Offer!
Think you've found the perfect home for you? Place an offer!
While knowing what to offer can be tricky, there are many helpful tools to prepare you for this decision. You can also always talk to a Real Estate Agent.
Buying a new home is a very exciting time. If you decide that building a custom home is right for your lifestyle, feel free to contact us! We'd be happy to offer guidance, help you conduct research, and better understand the road ahead!