Aging in Place in the Poconos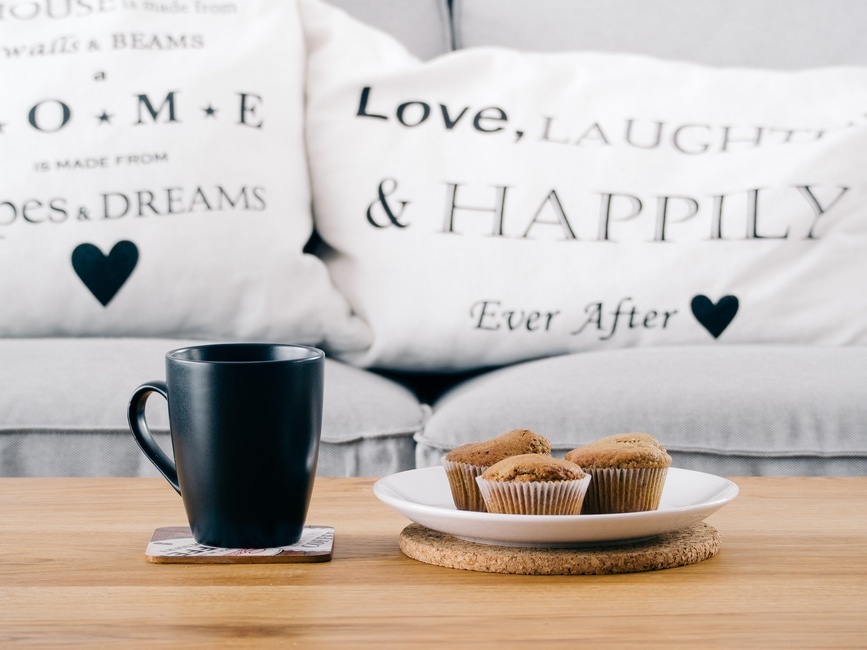 What Is Aging In Place?
"Aging in place" is a term commonly used for for aging individuals who have chosen somewhere they can live as they continue to age. Generally, the home they have chosen to live in will change to fit their needs as they age, as wil the services provided. Aging in place is an answer for families who are looking for a home that their loved ones will be comfortable living in for the rest of their lives.
Liberty Homes Knows Aging In Place
At Liberty Homes, we are experts in building homes in the Poconos that are ready to change to suit the needs its owners. We offer the option for people to age in the comfort of their home.
We build homes knowing that one day, years down the road, we will be able to change the floor plan as needed to ensure the continued comfort of those living there. We are proud to be able to provide these services to help our local community!
The Benefits Of Aging In Place
There are many benefits of aging in place in a home that you choose to live in! It is our pleasure to build a home that you are your loved one can live in and enjoy for the rest of their lives.
Some of the benefits include continued comfort, the flexibility of being able to change the home as new needs arise, the reassurance of living in a community with neighbors and near friends and family, and many more!
Is Liberty Homes Right For You?
Do you have any questions? Call us and let's talk about your options!